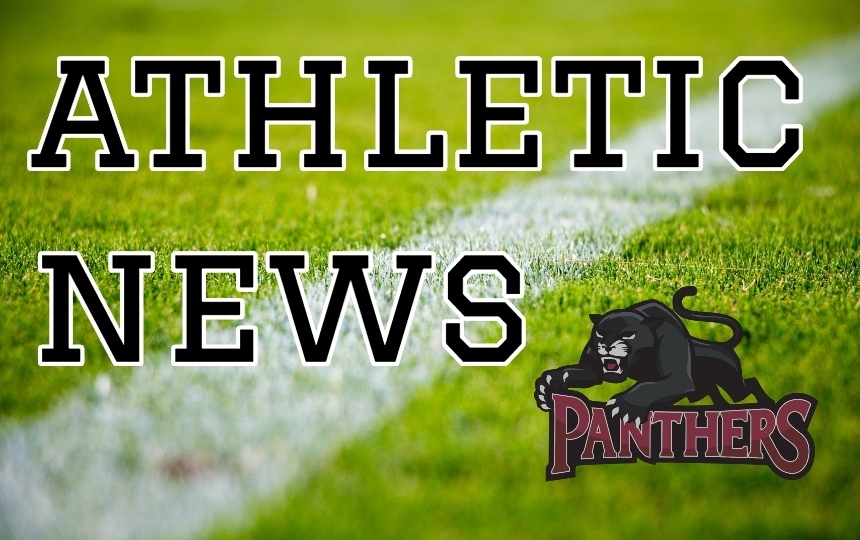 NEBSD Sports Health and Safety Plan
Vanessa Perez
Thursday, July 16, 2020
Dear Families,
If your child is playing a fall sport or is planning on participating in open gyms/fields please review the NEB SD Sports Health and Safety Plan.
Parents, before your child can participate in athletic activities sponsored by the school, fill out and return the following forms to the high school front office:
Medical Information Release Form ( HIPAA Release Form)

Participation Waiver for Communicable Diseases Including COVID-19

You can pick up copies of the plan and the forms at the high school. If you have any questions regarding the plan, feel free to reach out to your child's coach or the High School Principal, Matt Holmes.