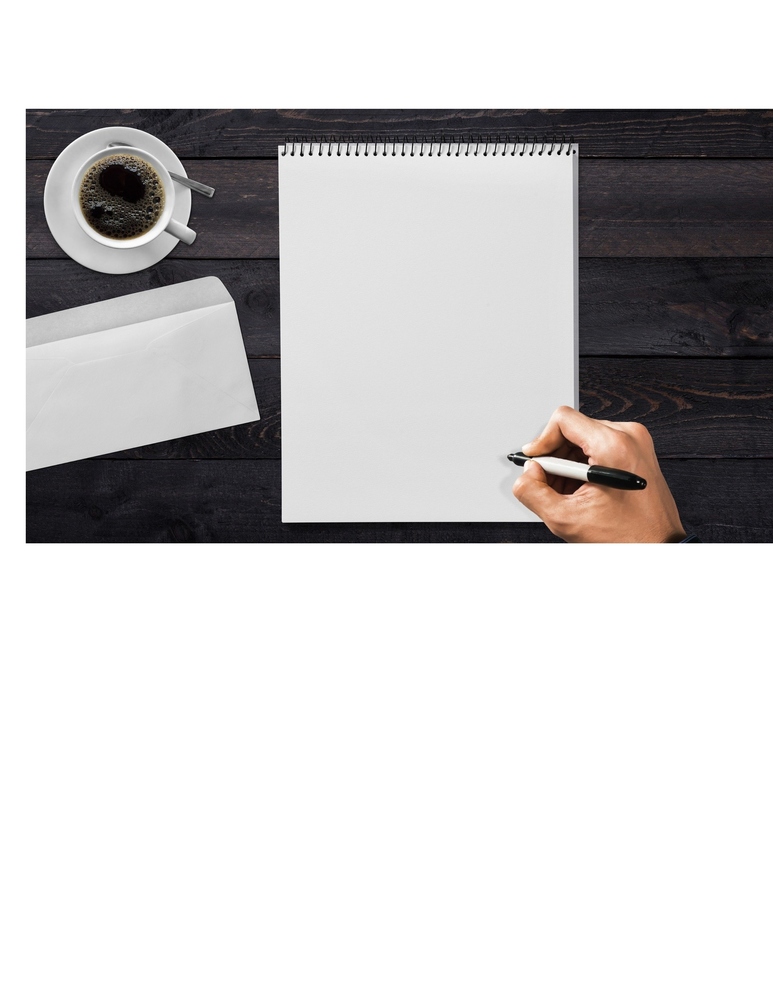 Welcome Back Students!!
William Clark
Friday, August 28, 2020
August 28, 2020
Dear Parents/Guardians:
It is with great enthusiasm that I welcome you back to another school year at Northeast Bradford. Our teachers and staff have been working diligently to make our schools a safe and healthy place where children can come to school to challenge themselves, to socialize, and to achieve all that they can achieve as learners! We ALL CARE DEEPLY about the success of our children! We are lucky to have such a dedicated and caring staff whose focus and priorities are all in the right places.
Working together, we can keep our schools safe and free from the COVID-19 virus. Students and staff will need to wear face coverings, social distance to the extent possible, and wash hands frequently. Above all, students who do not feel well need to be kept at home. I encourage parents to speak to their children about the importance of routine hand washing, appropriately covering coughs and sneezes, and overall good hygiene practices. Please understand that a vital component of our schools success is the support of our parents and community.
My team will continue to meet, monitor, and communicate all relevant information received from the Center for Disease Control (CDC) the Department of Health (DOH), and the Pennsylvania Department of Education (PDE) to our parents and community. Our custodial crews, as well as transportation, will continue to prioritize the daily disinfecting of all touch points. We have also provided our teachers with disinfecting wipes so that this process occurs in their classrooms throughout the day.
I am so proud to be your Superintendent of Schools and will work tirelessly along with our incredible team of educators and support staff, to serve the children of the Northeast Bradford School District. Thank you for putting your faith in us to provide your children with an excellent education. We are all so very proud to be NORTHEAST PANTHERS!
Respectfully,
William J. Clark, Superintendent