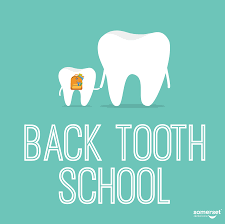 Dear Parents or Guardians, I hope this letter finds you all safe and healthy. With the school year fast approaching, now is a great time to schedule your child's dental exam for t...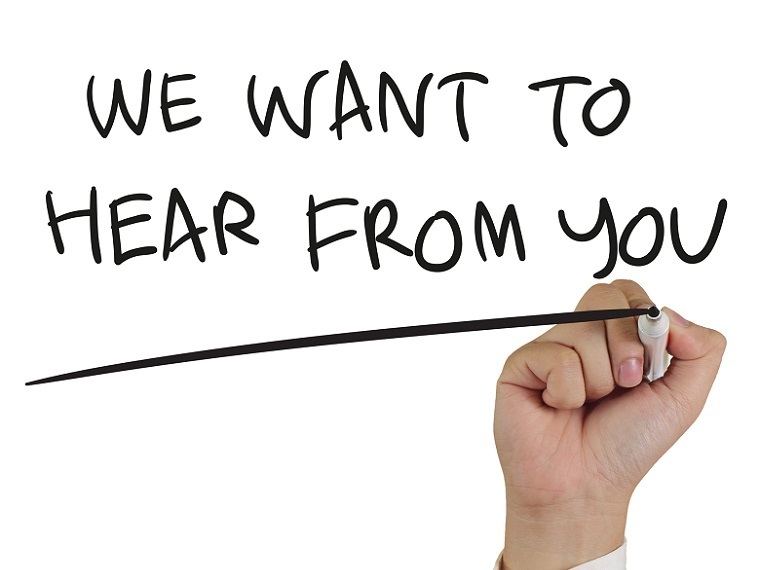 Thank you for taking the time to respond. Your feedback is important to help guide the development of our 2020-2021 reopening plan. Below are three (3) surveys to choose from. Pl...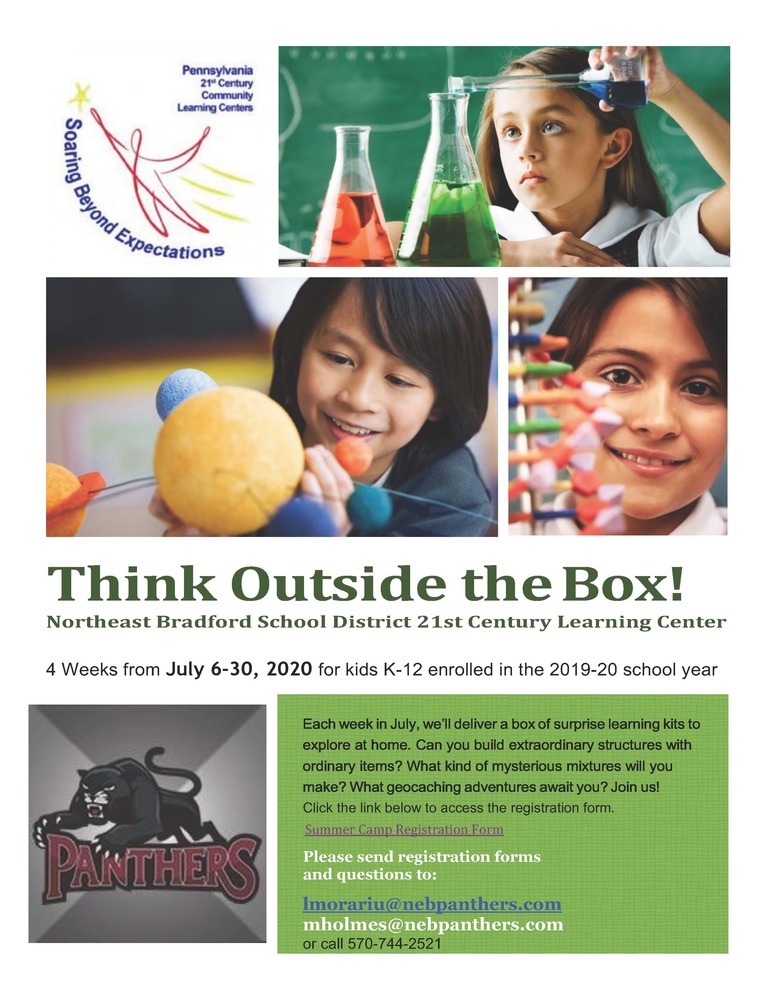 We are pleased to announce the Northeast Bradford School District 21st Century Learning Center Summer Program will be running again this year. Given the current conditions facing t...