EDIT MAIN
Student Photography 2019
Student submissions by Mrs. Johnson's Photography Class, arranged in chronological order by assignment subject.
Abstract Photos
Students created an abstract image; one that tends to hide what the whole subject is. They also created abstract images with oil, water and food coloring.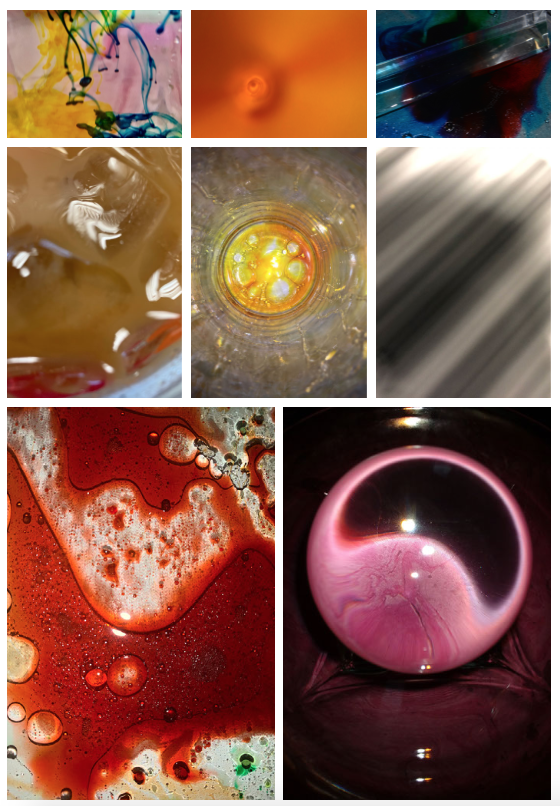 Composition Photos
Students created one image that strongly illustrated a compositional element: rule of thirds, leading lines, perspective, negative space, and balance were some of the possibilities.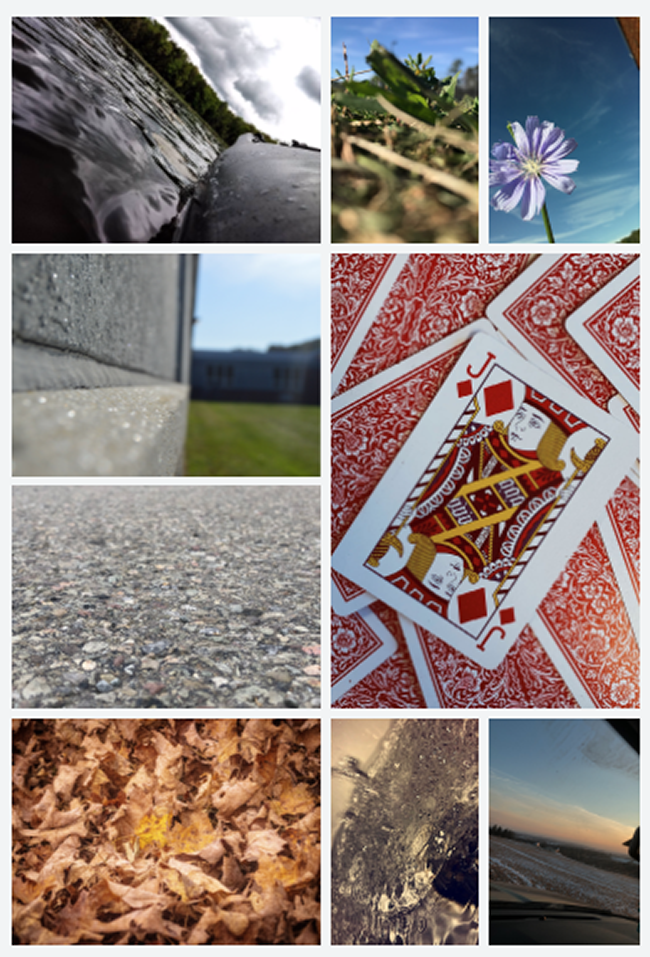 Exposure Photos
Students investigated the interaction of ISO, aperture and shutter speed work together to create an image.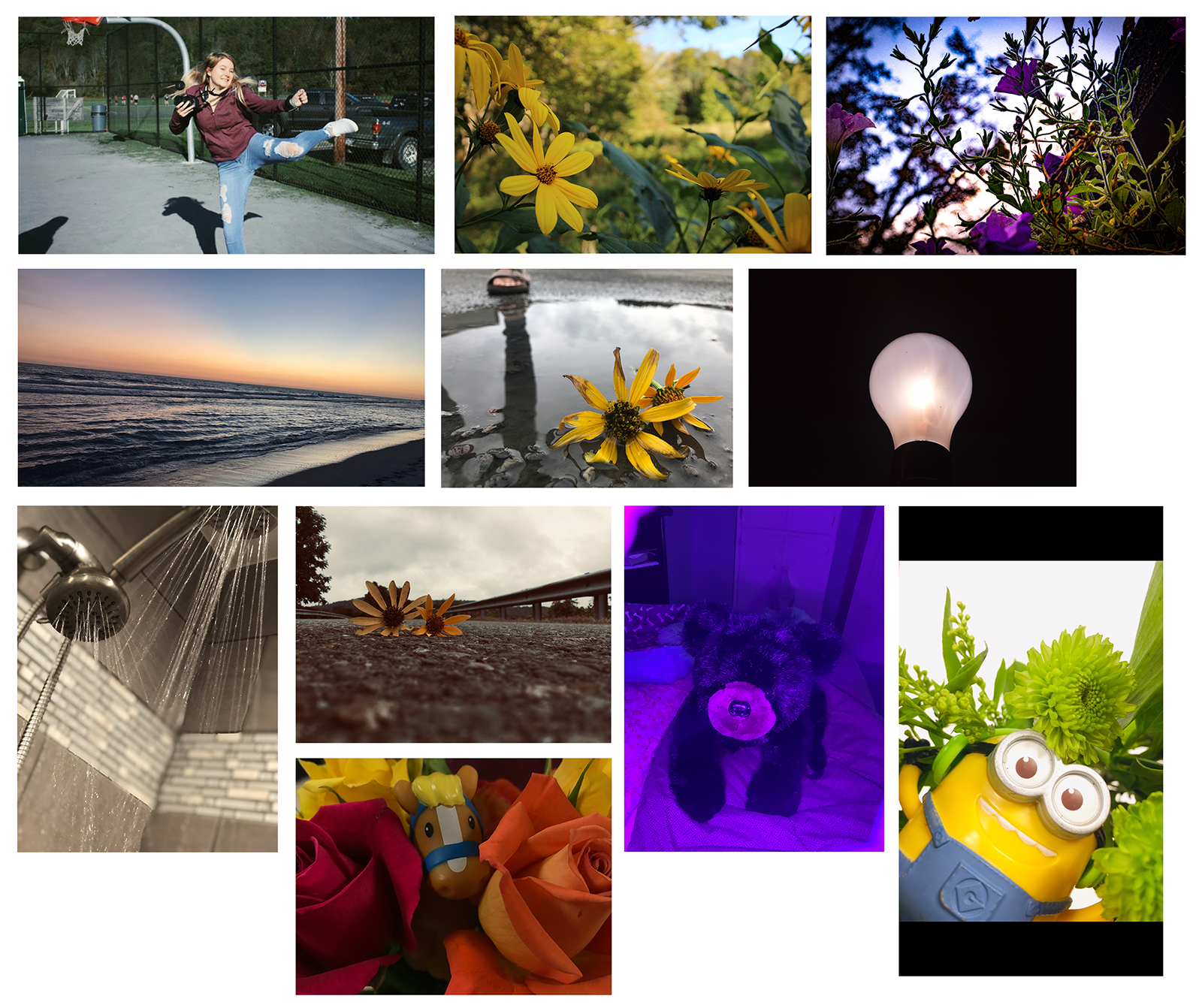 Letters
Students were required to "find" letters that occur through patterns or shapes.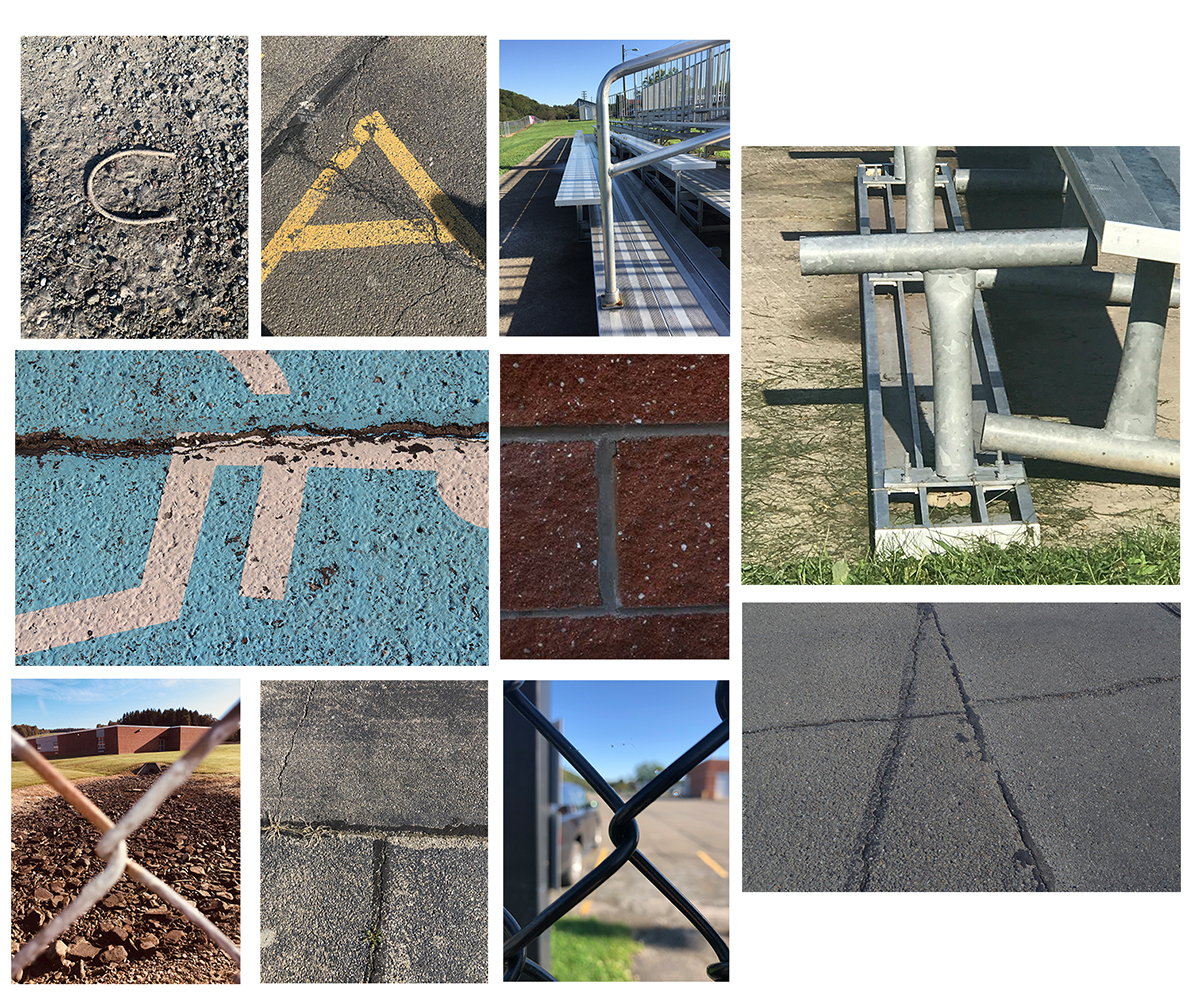 Reflection
Reflection photos are designed to show a reflection of some sort - using mirrors, windows, eyes, water, etc. It's actually one of the more challenging assignments we do as it usually requires more attention to detail to get a camera to focus correctly.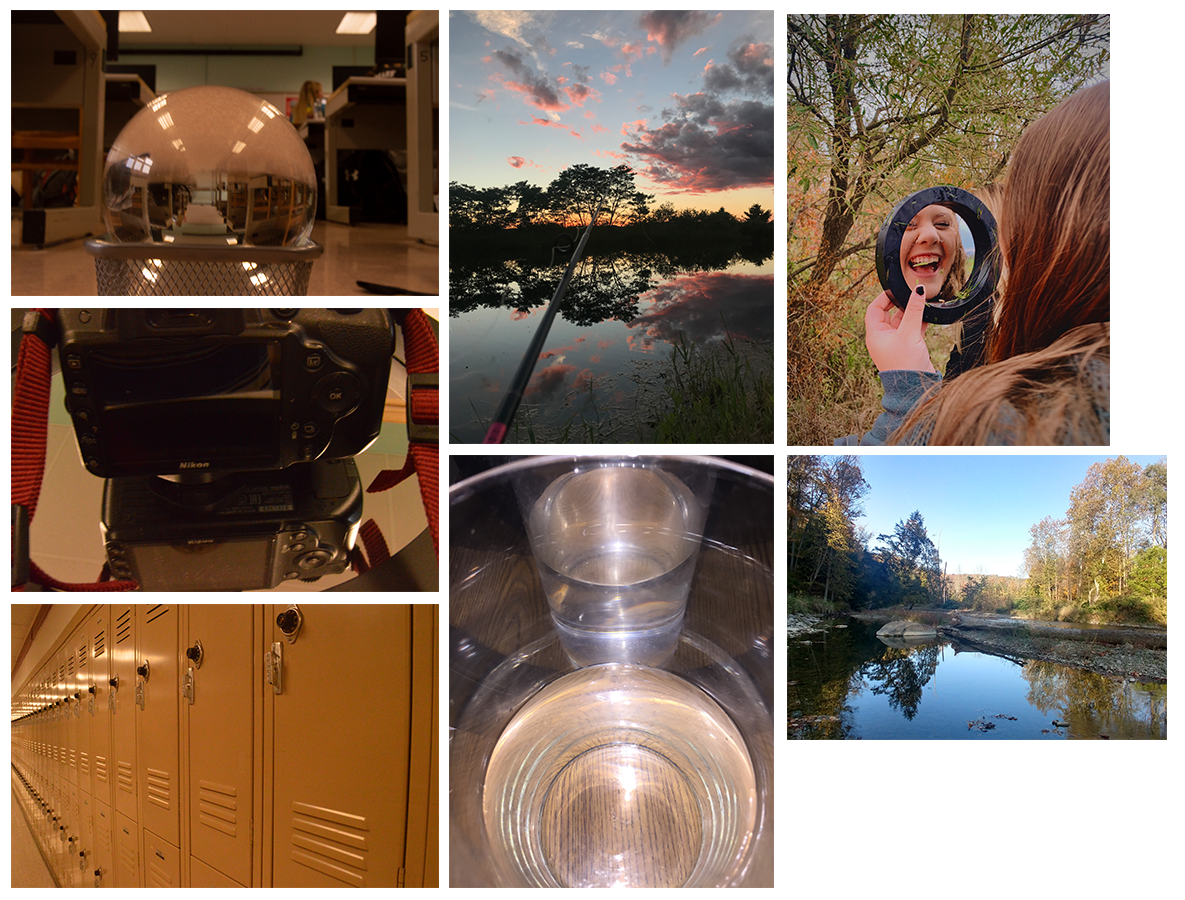 Black & White