News
Thank you - Devin Brown, Keith Bonin, Shane Chapman, Teresa Edsell, Debra Hicks, Richard Jones, Donald Stewart, Louis Ugliuzza, and Margaret Williams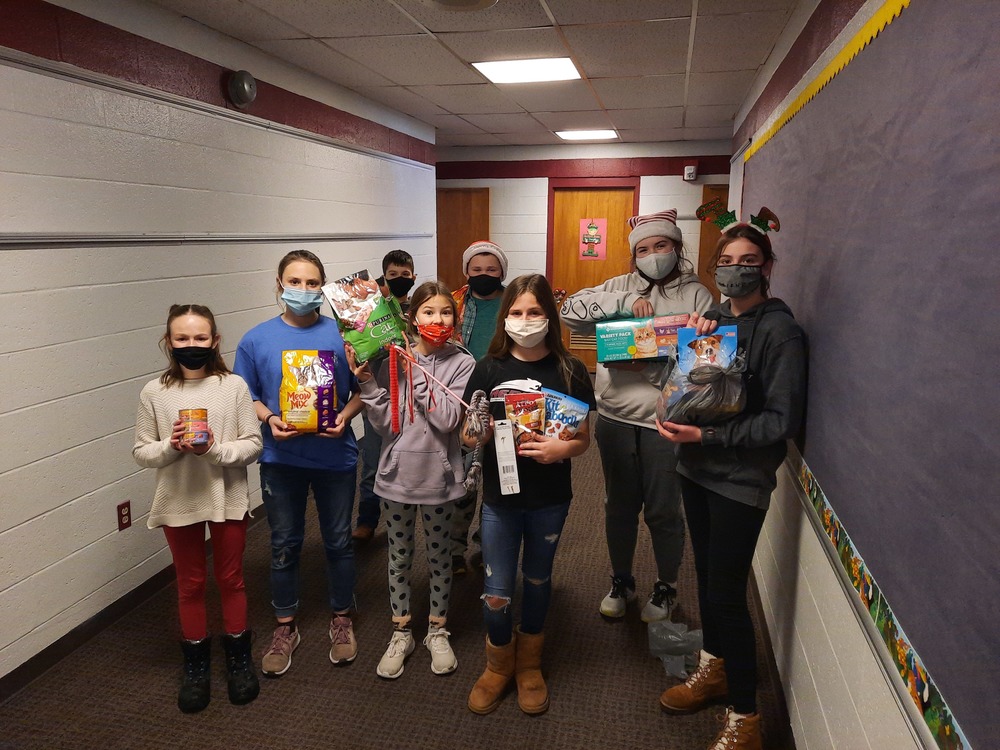 Our 6th grade students decided to share the gift of Christmas with the Bradford County Humane Society. For 2 weeks before Christmas they brought in pet food and cleaning...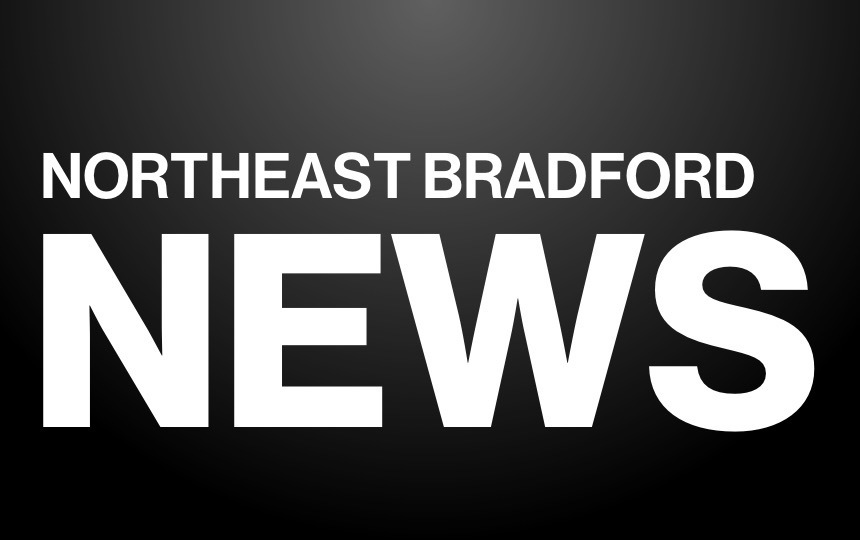 Good Evening Panther Nation Families, I want to update you regarding a rumor that the Northeast Bradford School District was pivoting to a remote learning model this...
SEE ALL NEWS
LIVE FEED


Vanessa Perez
4 days ago
Please view the Re-Entry Plan for the Jr/Sr High School: https://5il.co/ojx1
Michelle Haight
4 days ago
"The Virtual Complaint Department and Lemonade" is the play this year. It is being held this Friday and Saturday, 1/22 and 1/23 @ 7 p.m. Tickets are $7 each and can be purchased through the high school front office.

Vanessa Perez
5 days ago
We have some exciting news today! Every year, our 5th grade students participate in a Poster Contest sponsored by the United Way of Bradford County.
This year, the contest was held in September instead of May, because of Covid concerns. Since the contest was held earlier, we don't have to wait until next year to find out the winners!
Mrs. Funk and Mrs. Philippi are pleased to announce that Jayce Brown and Carlie Wheaton have placed in the contest.
Congratulations!!
This makes five years in a row that students from Northeast Bradford have placed in this poster contest. Great Job NEB Panthers!
view image

Vanessa Perez
5 days ago
A friendly reminder to all families, the Northeast Bradford School District will be in session tomorrow, Monday, January 18, 2021.
view image
SEE ALL POSTS