Summer Food Service
Join Us for Coffee and Conversation

Good morning, Due to a power outage at the school and branches in the road, all summer programs have been cancelled for today.
Letter from Superintendent - Act 66 signed into law.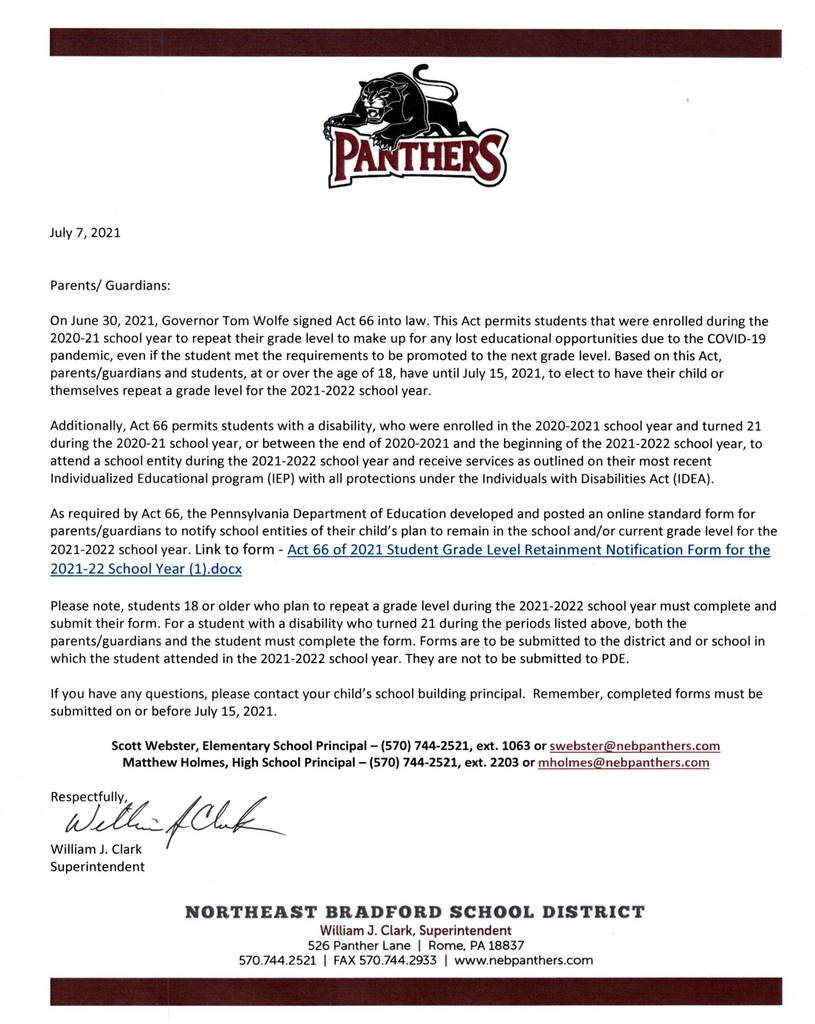 ATTENTION: HIGH SCHOOL ENTRANCE IS CLOSED FOR PAVING. If you need the high school, please enter through the elementary entrance and use entrance C at the high school. Thank you.
Attention Parent of AP Students: If your student is taking a summer college class or is enrolled in an Advanced Placement class for next year and is in need of a school computer to complete summer work, please call or email Mr. Holmes at 570-744-2521 or
mholmes@nebpanthers.com

Congratulations to Tilden Franklin & RJ Baker - 2021 NTL Coaching Staff of Year award

Congratulations to these 4 award winners. -Thailey Franklin - 2021 NTL "Player of the Year" -Kayleigh Thoman - 2021 NTL "Newcomer of the Year" -Emily Susanj - 2021 NTL 1st team All-Star -Maisie Neuber - 2021 NTL 1st team All-Star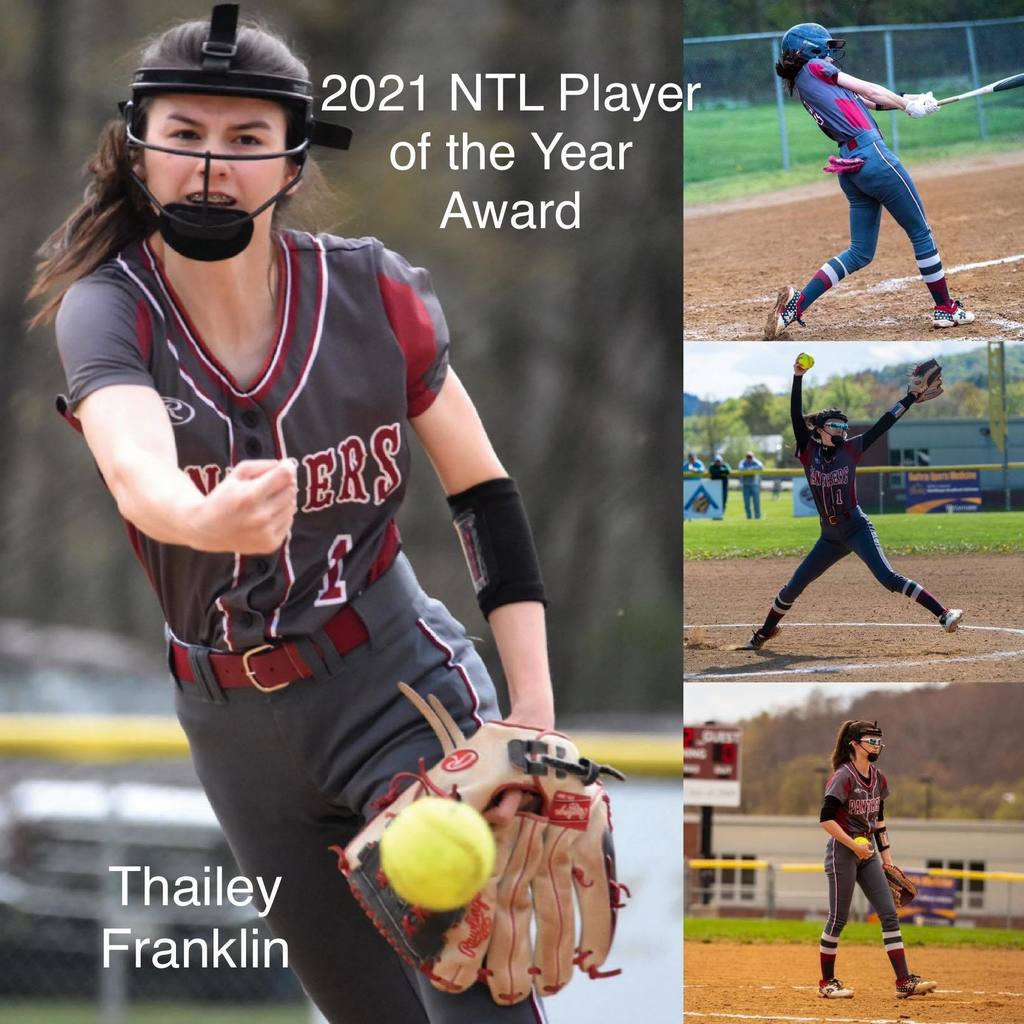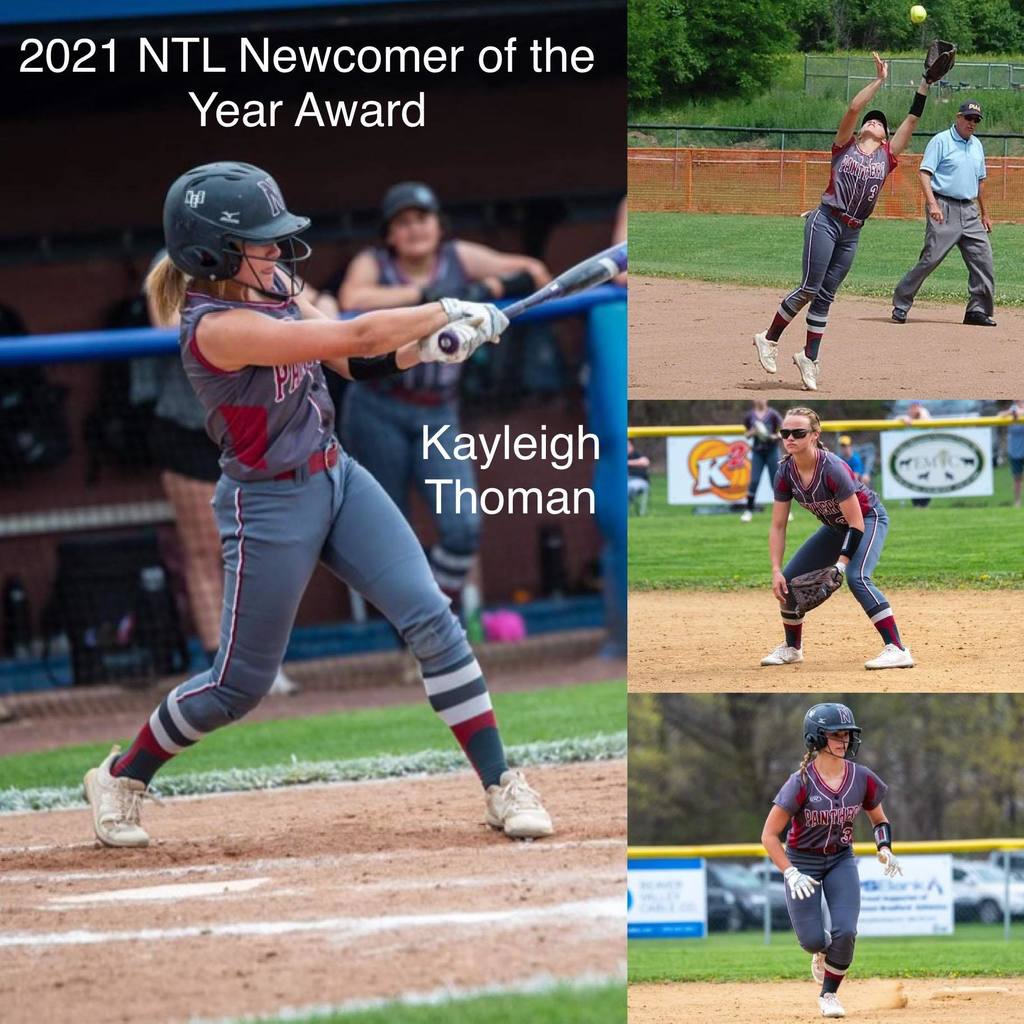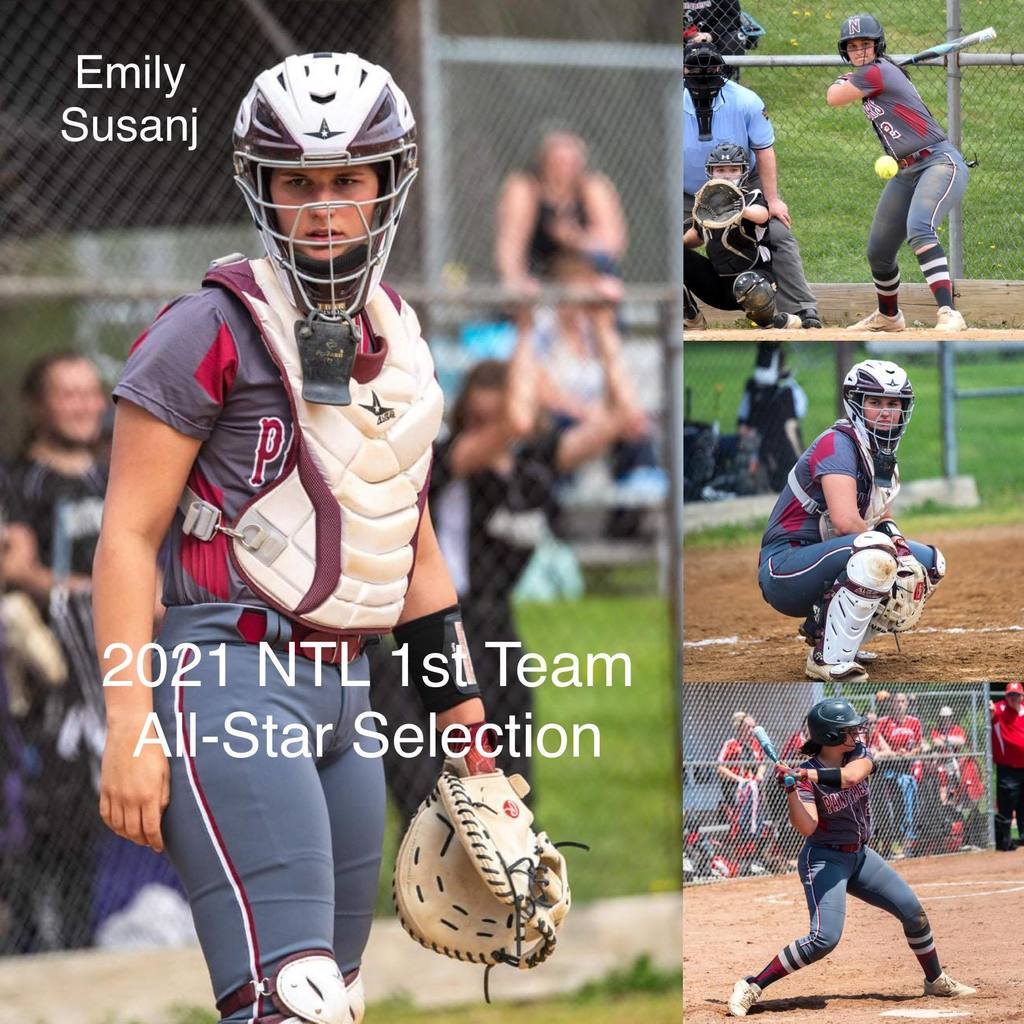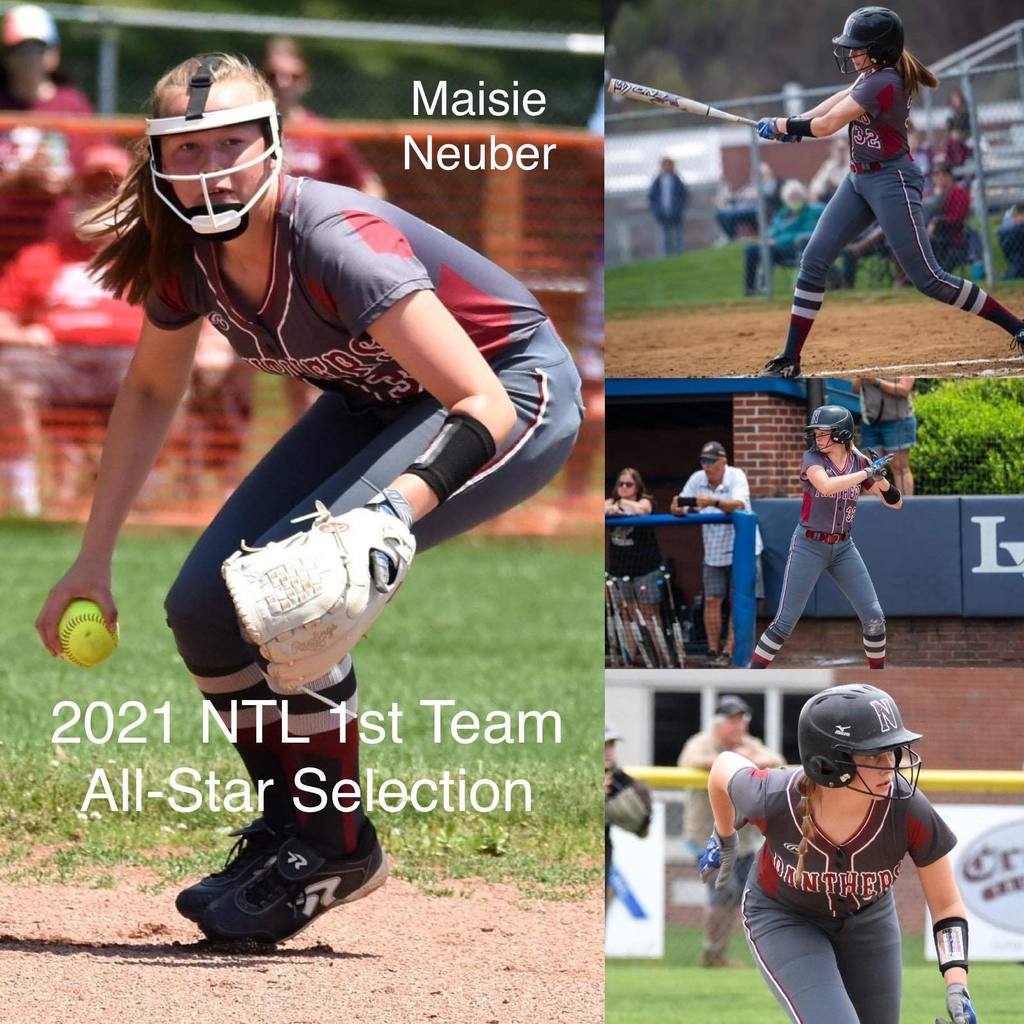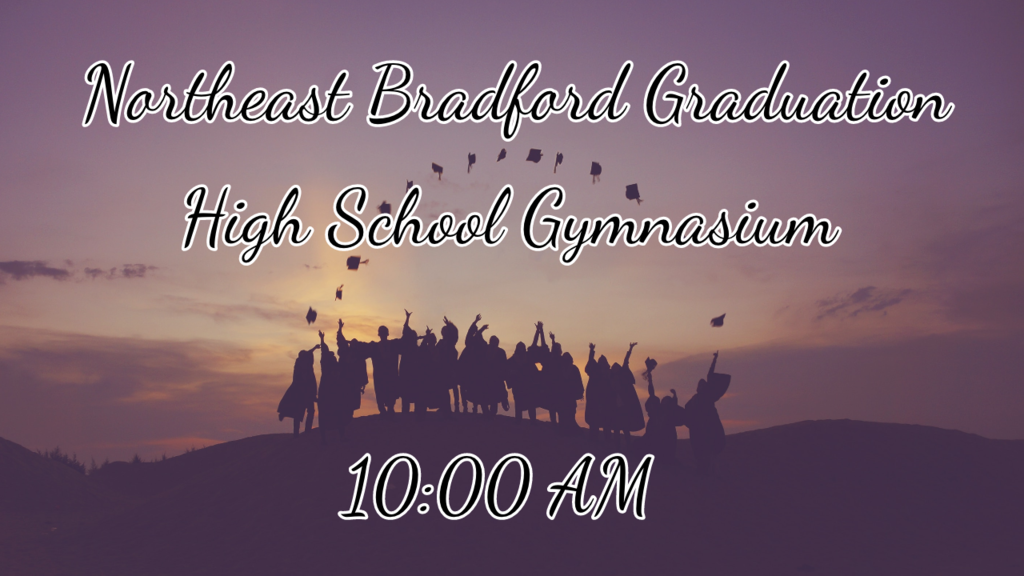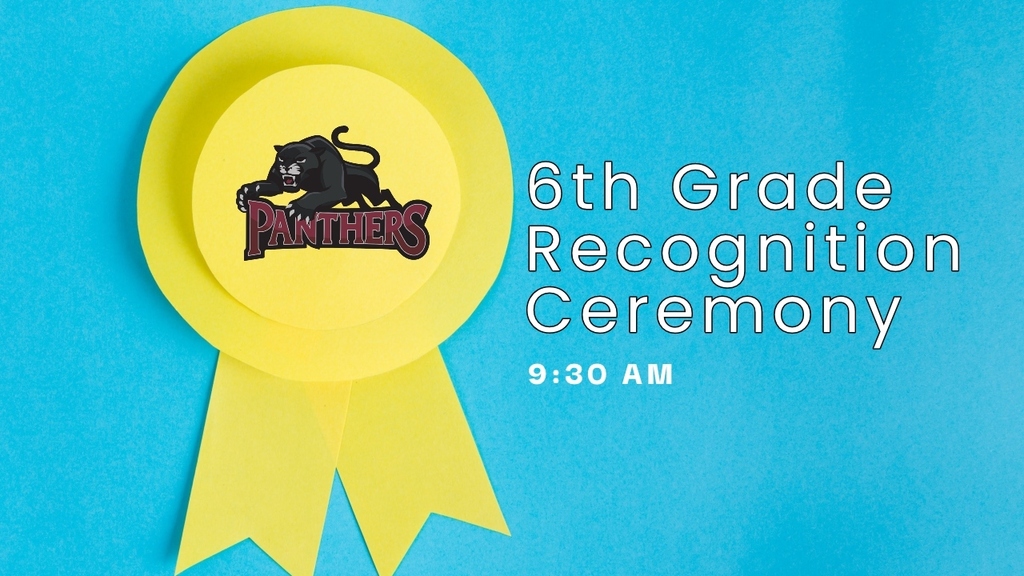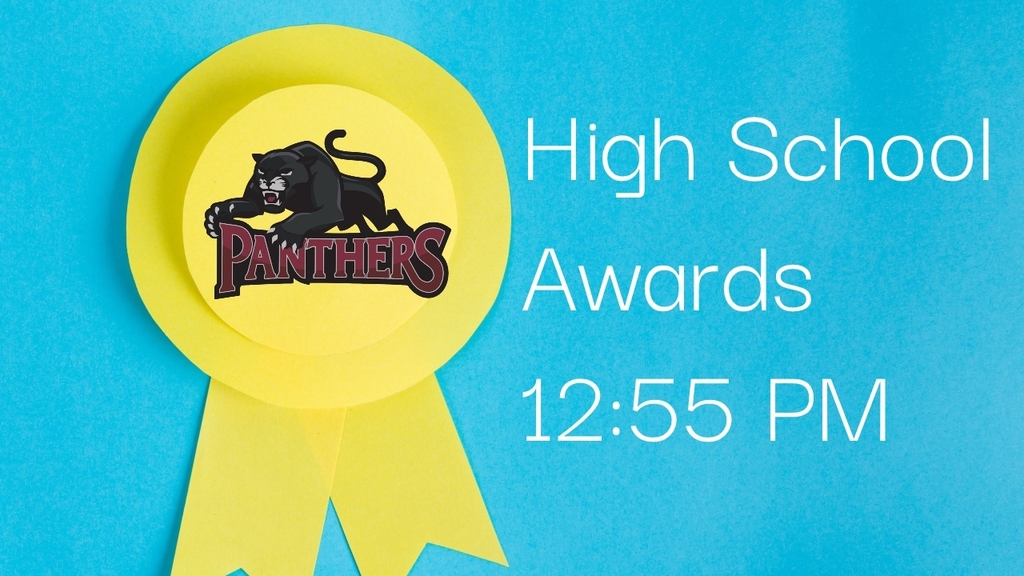 We will be having a small awards ceremony tomorrow afternoon for grades 7-11. We are inviting parents to join virtually starting at 12:55. A link will be provided on the website tomorrow.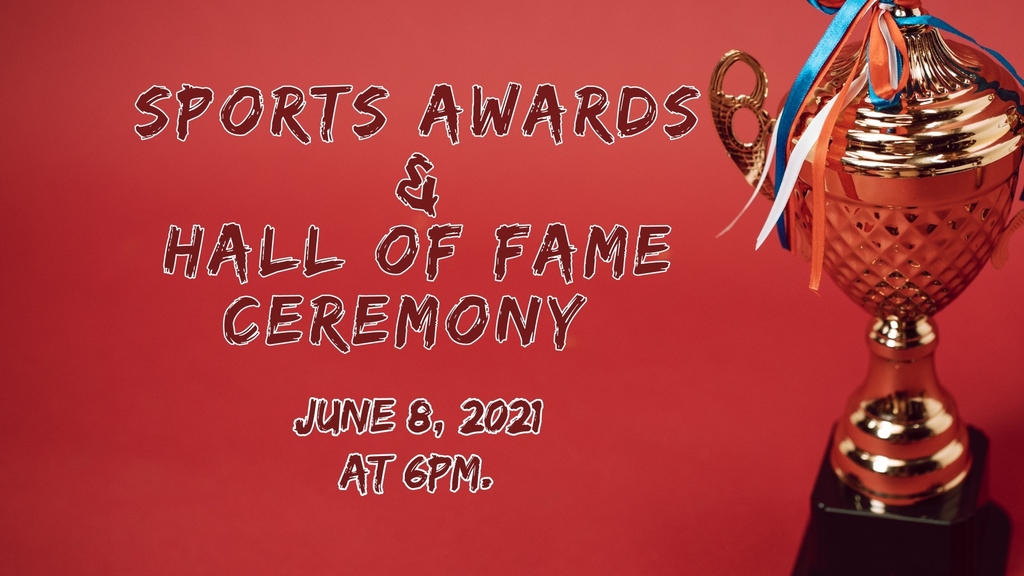 Good luck to our Lady Panthers!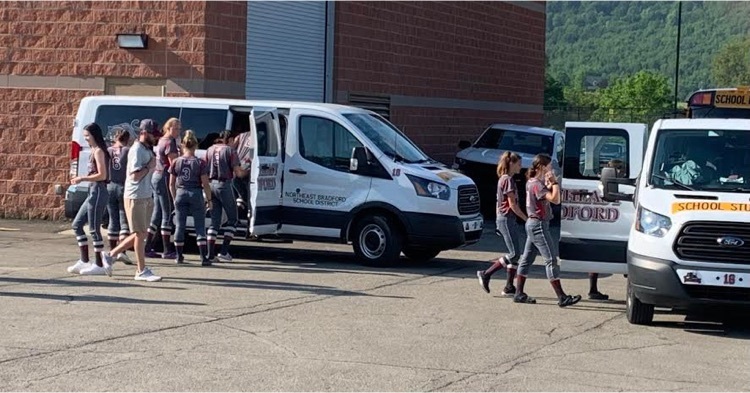 TIME CHANGE for 6th GRADE FUN FIELD DAYS :The 6th grade class will be joining the 4th & 5th graders at 9:00am this morning due to the incoming rain this afternoon.
Reminder: Tuesday June 8th, will be our annual Sports Awards and Hall of Fame Ceremony at 6pm in the High School gym. We are asking for the 1987 Boys Basketball team and the Boys 2012 Cross Country Team to be in attendance if available. Any questions please call Matt Holmes at 570-744-2521.

Good afternoon NEB families! Please remember to go to our website for information about our summer camps at both schools and sign up soon. We have had a ton of interest and we are so excited! See you this summer!

In an effort to identify the level of Internet access and connectivity that residents have within our school district, we are asking that you complete a short survey. The data collected will greatly assist our school district with obtaining local, state and federal broadband funding to provide additional resources to our students and families. The survey can be accessed at
https://tinyurl.com/broadbandsurveypa
. Thank you in advance for your time in taking this survey!
Athletes who have lettered this year and are interested in ordering a Varsity N jacket the cost is $225. Your deposit of $112.50 is due when placing the order. The jackets will arrive next fall. Checks payable to Northeast Bradford Varsity N and can be turned in to Mrs. Haight in the front office along with the size you wish to order.