ATTENTION ATHLETES: NEB is switching to Sway for concussion testing. Baseline testing for all varsity, jv, and jh athletes will be 7/24/23 from 8 a.m. until noon in the high school gym. Please enter only at the gym entrance. Athletes will need to wear sneakers and comfortable clothes. Please bring smart phone with school wifi connection or tablets will also be available. Testing takes approximately 30 minutes and 10 athletes may be tested at a time. First come first serve. Any questions, please email the Athletic Trainer, Kate Saulter, at
ksaulter@nebpanthers.com

ATTENTION: The transportation committee meeting scheduled for Wednesday, July 19, 2023, has been canceled. This meeting has not been rescheduled.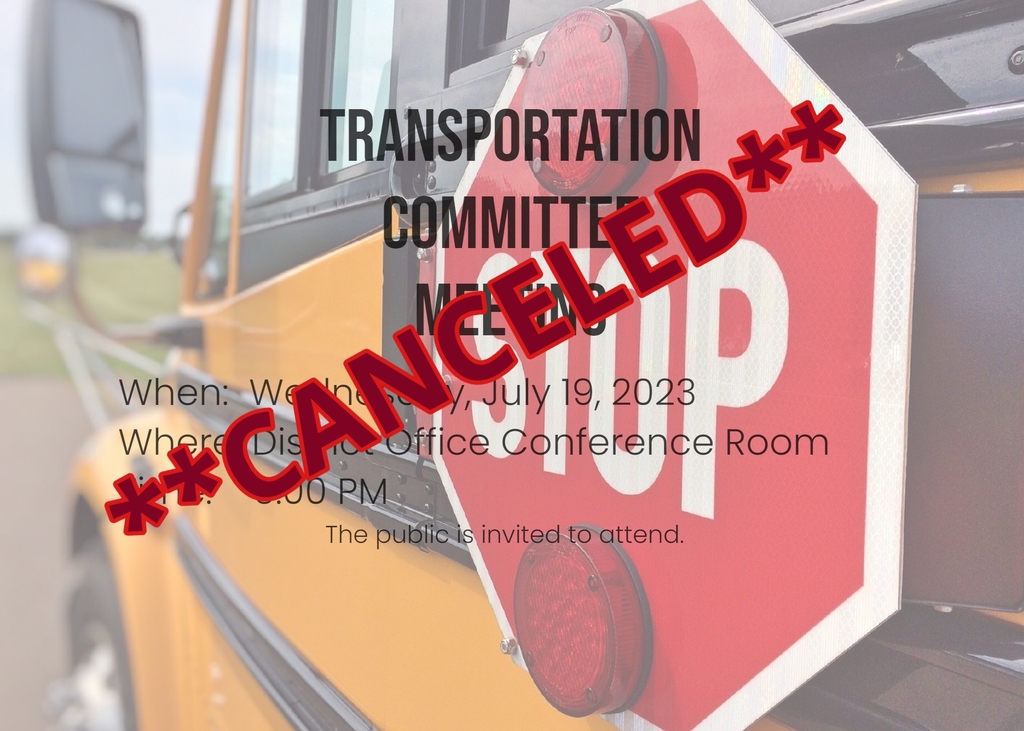 Commemorate this moment! Graduation photos are just a click away. Use the link below to access your image gallery. Event Date: June 10, 2023 BUY NOW Text 57580GY23 to 90738* or visit
https://galleries.photoday.io/
SUMMER SCHOOL will be held starting July 10-Aug 3. Chromebooks can be picked up July 5 and July 6 in the HS front office during the hours of 8 a.m. until 3 p.m.

NOTICE: The final budget for Northeast Bradford School District 2023-2024 is available for public viewing at the Northeast Bradford School District Business Office, 526 Panther Lane, Rome PA, 18837, or by clicking on the attached link. Budget Link:
https://5il.co/1we5q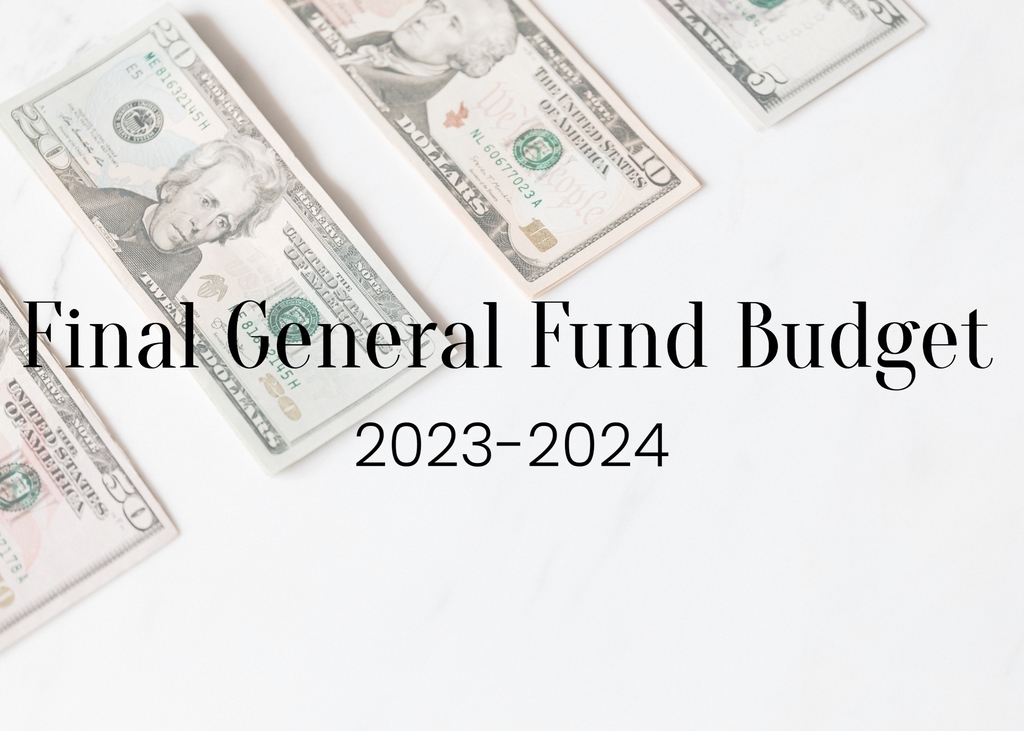 CONCUSSION TESTING FOR ATHLETES: NEB is switching to Sway for concussion testing. Baseline testing for all varsity, jv, and jh athletes will be 6/21/23 8-2 in the ELEMENTARY gym. Athletes will need to wear sneakers and comfortable clothes. Please bring smart phone with school wifi connection or tablets will also be available. Testing takes approximately 30 minutes and 10 athletes may be tested at a time. First come first serve. Any questions, please email the Athletic Trainer, Kate Saulter, at
ksaulter@nebpanthers.com
Any student who earned a varsity jacket this past year, order and deposit must be turned into the HS front office by June 30.
Any student planning to play sports next year and would like their sports physical done at the school, reminder to sign up by calling the HS front office. Physicals will be given by appointment only Thursday, June 22.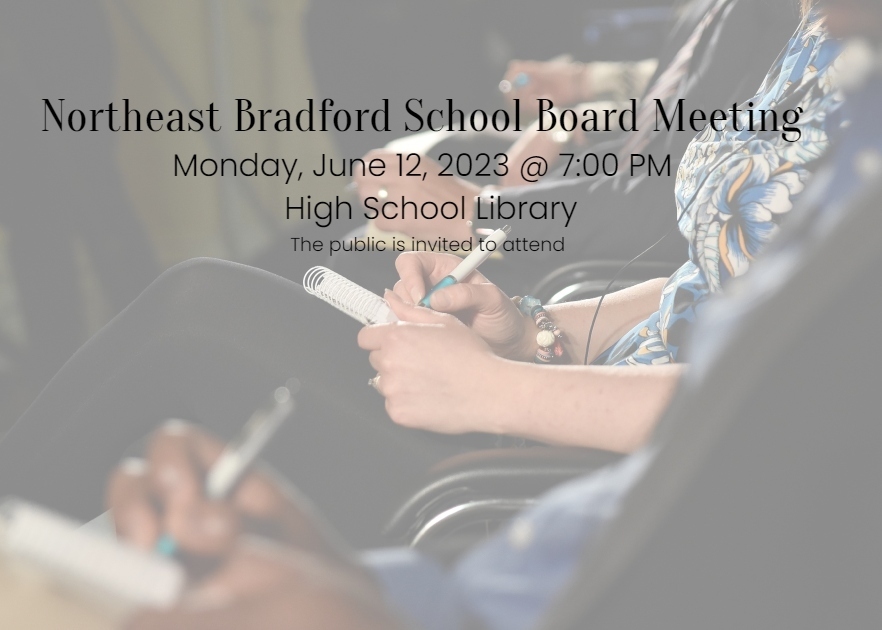 State Quarterfinals Baseball game will be broadcast on wiggle100.com starting at 4PM. Tickets can be purchased from piaad4.net

Congratulations to our NEB Baseball team on advancing to the state quarterfinals! "A" Baseball: NE Bradford vs Dock Mennonite @ 4:00 pm Central Columbia School Address: 4777 Old Berwick Road Bloomsburg, PA 17815 Ticket Sales: ALL TICKETS MUST BE PURCHASED ON-LINE AT
www.piaa.org
. There will be no cash sales on site. Anyone without a ticket will be directed to use their phone to purchase tickets.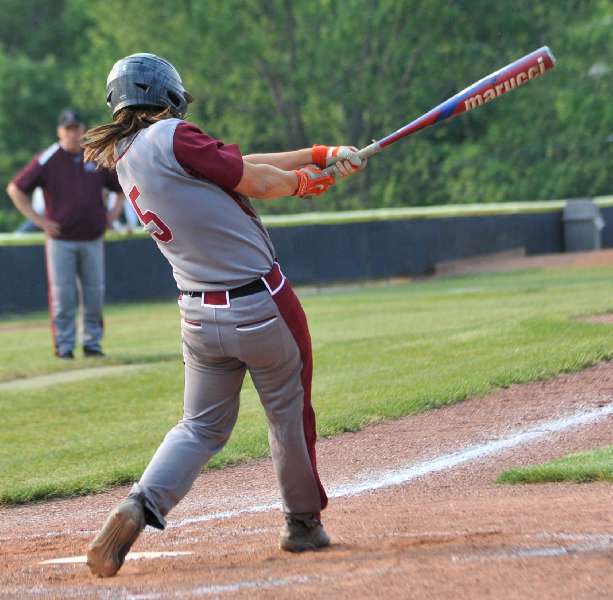 Good Afternoon, Due to the presence of smoke in the area, recess will be held indoors for the rest of the day. Please reach out to your building principals with any questions. The source of the smoke is not from the school.

Please click on the link to view the agenda for the upcoming Facilities Committee meeting scheduled for June 7, 2023. AGENDA:
https://5il.co/1vsq0

Underclass Awards for students in Grades 7-11 in the HS gym Tuesday, June 6 at 1 p.m. Parents need to enter through the gym lobby. Parents of the students getting awards have been notified.

Please click on the link to view the agenda for the upcoming finance committee meeting scheduled for June 1, 2023. AGENDA:
https://5il.co/1v38y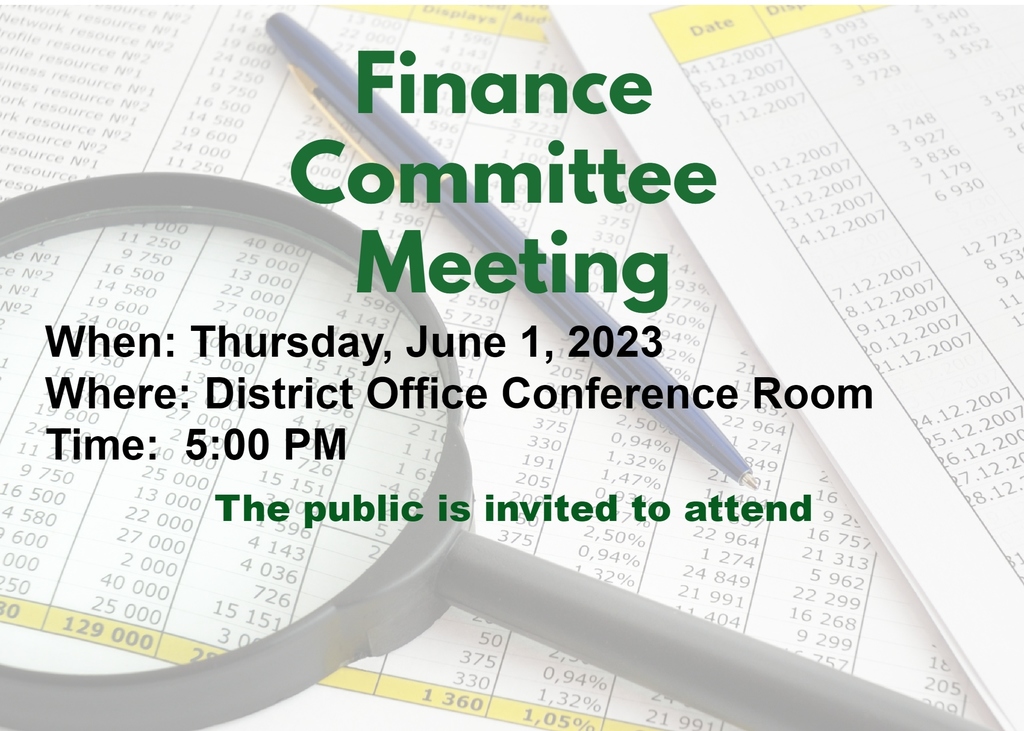 CONTRACT POSITION AVAILABLE: The Northeast Bradford School District is requesting proposals for a contracted position in the field of social worker for the upcoming 2023-2024 school year. The successful applicant must hold a valid license in social work. The contracted candidate will support students and families by providing services related to the person's social/emotional and mental needs. The individual will work on the connection between the home, school and community in providing direct and indirect services to students, families and school staff to support student's academic and social success. Please visit on website for required qualifications and position responsibilities.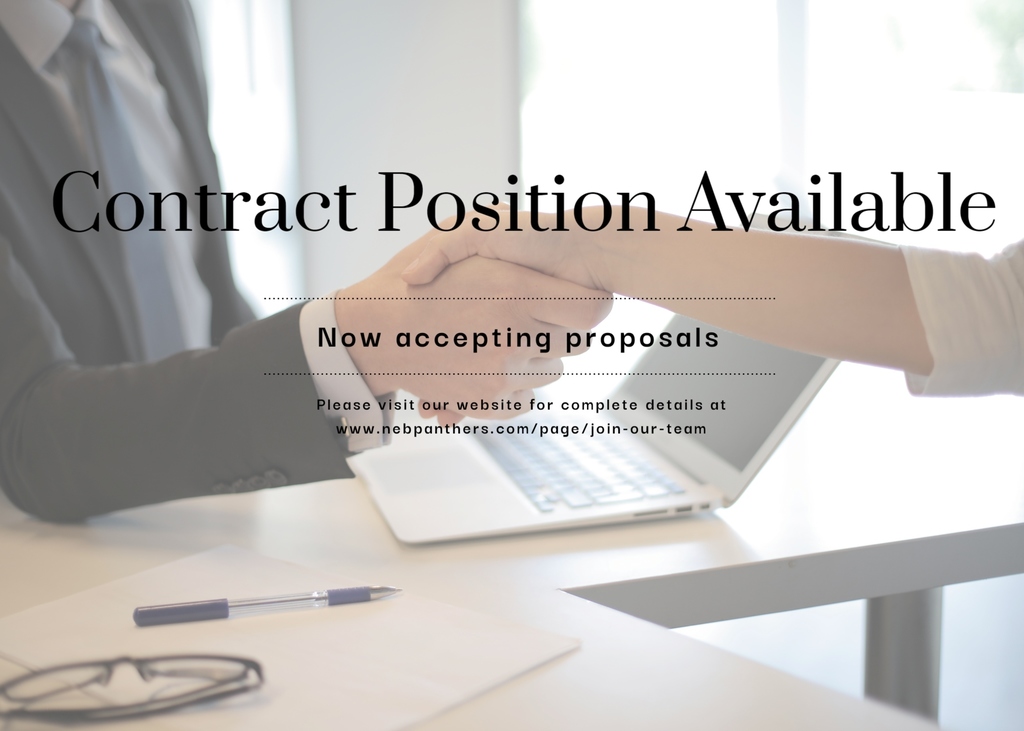 The Northeast Bradford Sports Awards will be held on June 1, 2023 at 6:00 PM in the high school gymnasium.
http://piaad4.net/
GIRLS DISTRICT SOFTBALL GAME TODAY @ 4pm. Use the link above to purchase tickets.
In order for a student to participate in athletics, PIAA states the student must receive one physical exam per school year as long as the exam is authorized after June 1st and is comprehensive in nature. If a student plays a second or third sport that year, the student will be issued a recertification form detailing any changes in his/her medical history from the time of the original exam. Northeast Bradford School District will be offering athletic physicals on Thursday, June 22, 2023, at the high school by appointment only. These physicals will be during the morning and cost $19.50. Checks can be made out to Northeast Bradford School District and must be brought with you that day. Appointments will be scheduled by Mrs. Gross (
Jgross@nebpanthers.com
) upon receipt of the completed packet (except for section 7). If you are feeling ill (fever, cough) the day of your appointment, please cancel your appointment.