Parents of K-6 remote learners...tutoring services are available on Tuesdays and Thursdays at the elementary school for your child. If you would like to schedule a tutoring session, contact Carol Heath at
cheath@nebpanthers.com
or (570)744-2521 ext. 1099.
Parents of K-6 remote learners...activities are now being assigned to your child in SeeSaw by their classroom teachers. Please make sure your child is completing the "daily check in" for attendance purposes by 10am every school day and working on assignments on a daily basis.

Breakfast and lunch will be free to all students until December 31st, 2020 due to Covid-19.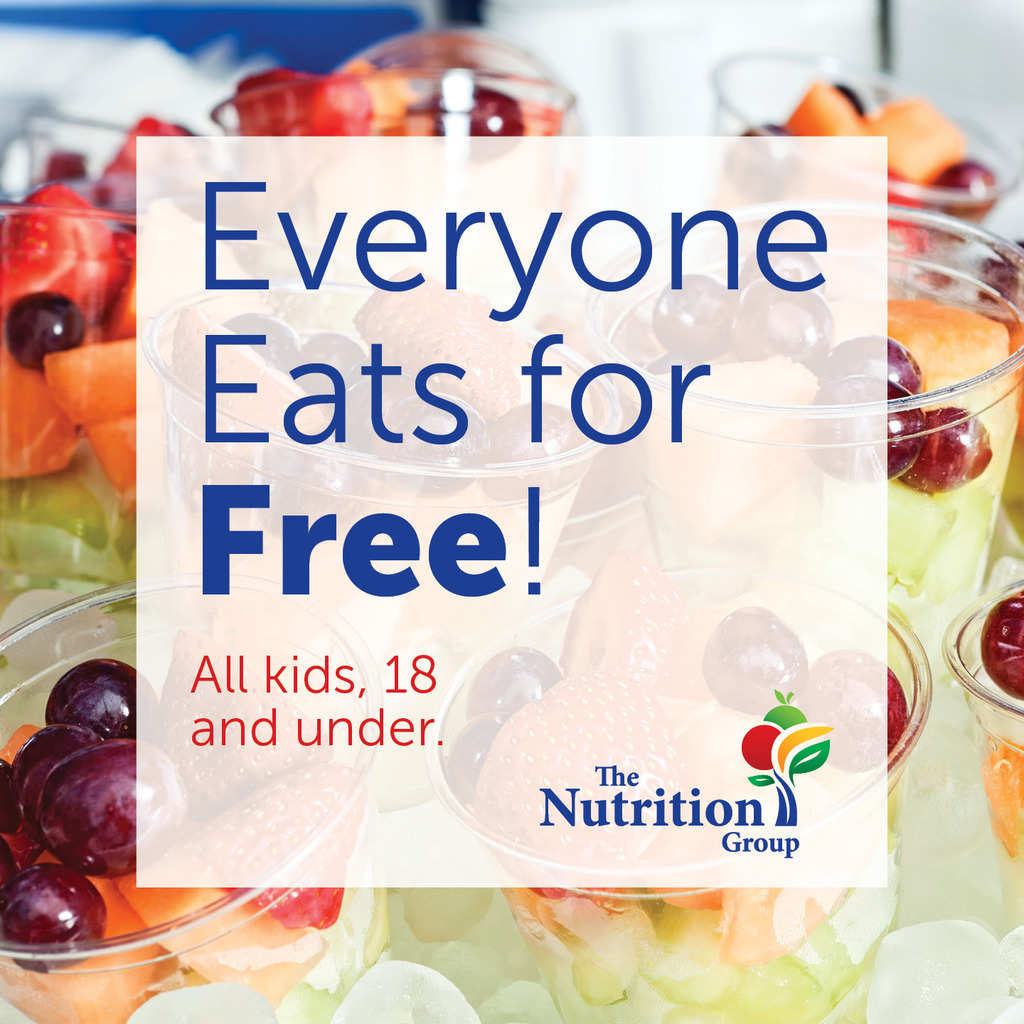 Parents of remote learners, please come to the high school tomorrow, Wed. 2nd from 9-11 am, to pick up class materials, laptops, and an informational packet. Thank you!

***TIME SENSITIVE*** STUDENTS IN GRADES 9 - 12... Do you think you might be interested in FREE online college courses this fall through Corning Community College??? Please read the following information on courses and registration...BUT, HURRY, because the deadline is fast approaching and students must complete an orientation on or before 9/6/2020 with classes beginning on 09/14/2020! Please see:
https://5il.co/kg0h​

COVID-19 SCREENING FOR PARENTS

Proctor and Gamble plant donated 1000 disposable masks to the NEB School district. Masks were manufactured at the plant in Mehoopany. Thank you P&G.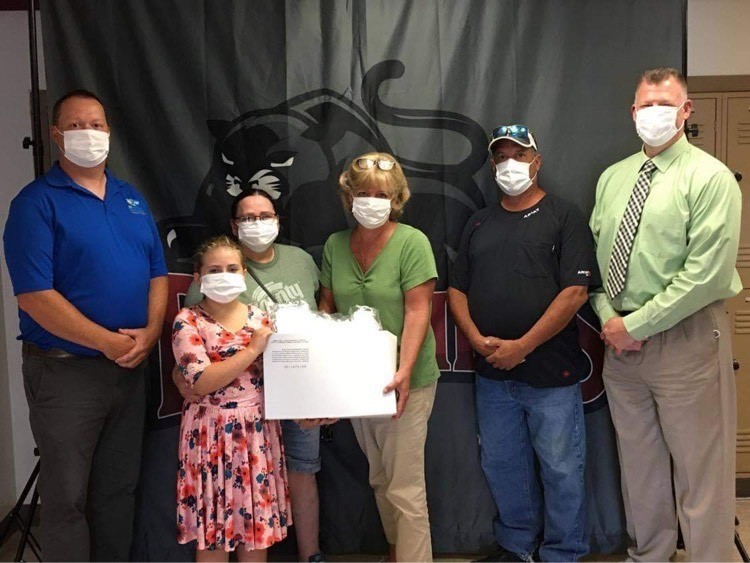 The elementary class list have been posted on our website, please contact the school with any questions or concerns Please click link to view list:
https://5il.co/kaum

Attention student-athletes, please check your student email for a message from our athletic trainer regarding impact testing. If you need to have impact testing done, you should have received an email with a link to the testing. Please reach out to Katelyn Saulter,
ksaulter@nebpanthers.com
with questions.
Parents, As we approach next week we want you to realize that the entire staff is back and working hard to ensure we are prepared to welcome our students, your children, into our buildings. We understand that there are many questions left unanswered and we are preparing a document to go out tomorrow further explaining: 1) Hybrid Opening (A/B Day expectations, Week 1 Expectations) 2) Remote Learning Options in the High School 3) NTCC After School Options As a reminder, NTCC starts tomorrow, students need to arrive to the school by 8am in order to catch the bus. Please contact Mr. Holmes in the High School with any questions.

Staggered Start Schedule for Kindergarten and 1st Grade Students!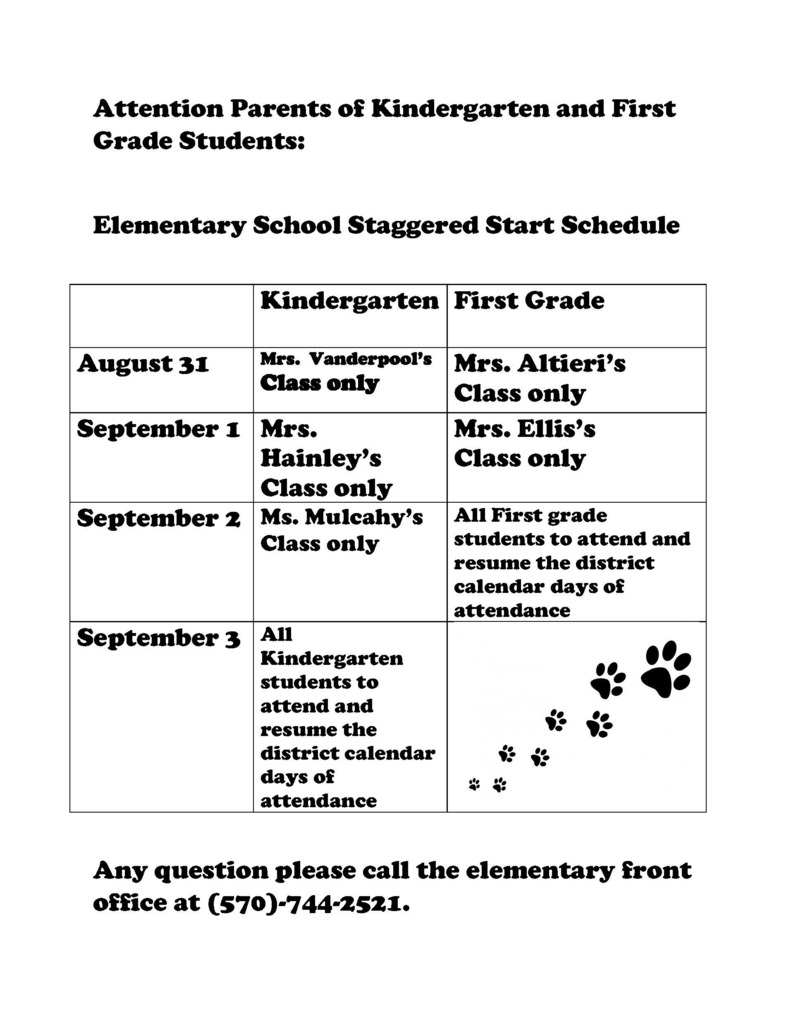 Please see the attached lists for the A/B Schedule. Reminder (A) students will attend in person on Monday and Thursday, (B) Students will attend on Tuesday and Friday. All students will receive remote instruction when not in the building. Please call the school on Monday if you have any questions. Group A:
https://5il.co/k1hv
Group B:
https://5il.co/k1hu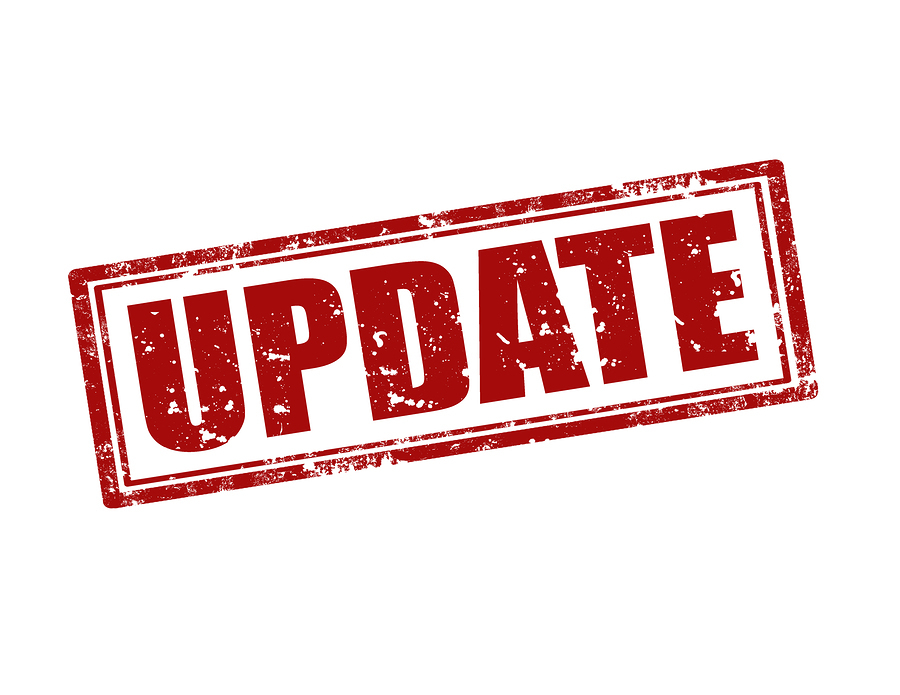 Attention All NTCC Students and Parents Please be advised that NTCC will be starting August 27, 2020. The Northeast Bradford School District will not start school until August 31, 2020. We will be providing a bus from the district to NTCC on August 27th and August 28th. You will need transportation to NEB these mornings. The bus will depart NEB to NTCC at 8:10 promptly. The bus will return students to NEB from NTCC after the completion of the day. Students will need a ride home from NEB at that time. Any issues please contact Mr. Holmes at 570-744-2521 ext 2210.

Class of 2020: Reminder your senior banners are available in the front office. Please call 570-744-2521 ext 2210 to schedule a pickup time.