SPONSORED BY THE NATIONAL HONOR SOCIETY Scheduled Appointments Are Strongly Recommended! Please Remember To Wear Your Mask At This Time All Donors, Staff And Volunteers Must Wear Masks Please Bring Photo ID To Blood Drive Appointment. To Schedule Your Appointment Please See Mrs. Gross or Molly Pifer.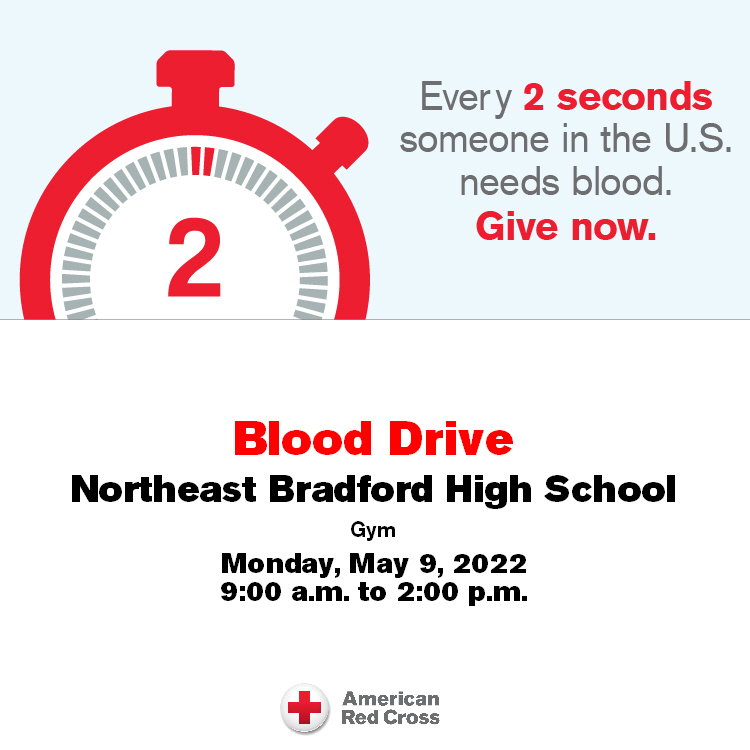 Hi there, You are invited to a Zoom webinar. When: Apr 11, 2022 07:00 PM Eastern Time (US and Canada) Topic: Northeast Bradford School Board Meeting - April 11, 2022 Please click the link below to join the webinar:
https://psba-org.zoom.us/j/95264722047?pwd=MFlkZU1pOGNCWFFFVkQ0MnV0bHB0dz09
Passcode: 606515 Or One tap mobile : US: +13017158592,,95264722047# or +13126266799,,95264722047# Or Telephone: Dial(for higher quality, dial a number based on your current location): US: +1 301 715 8592 or +1 312 626 6799 or +1 646 558 8656 or +1 253 215 8782 or +1 346 248 7799 or +1 669 900 9128 Webinar ID: 952 6472 2047 International numbers available:
https://psba-org.zoom.us/u/aQCbbegkY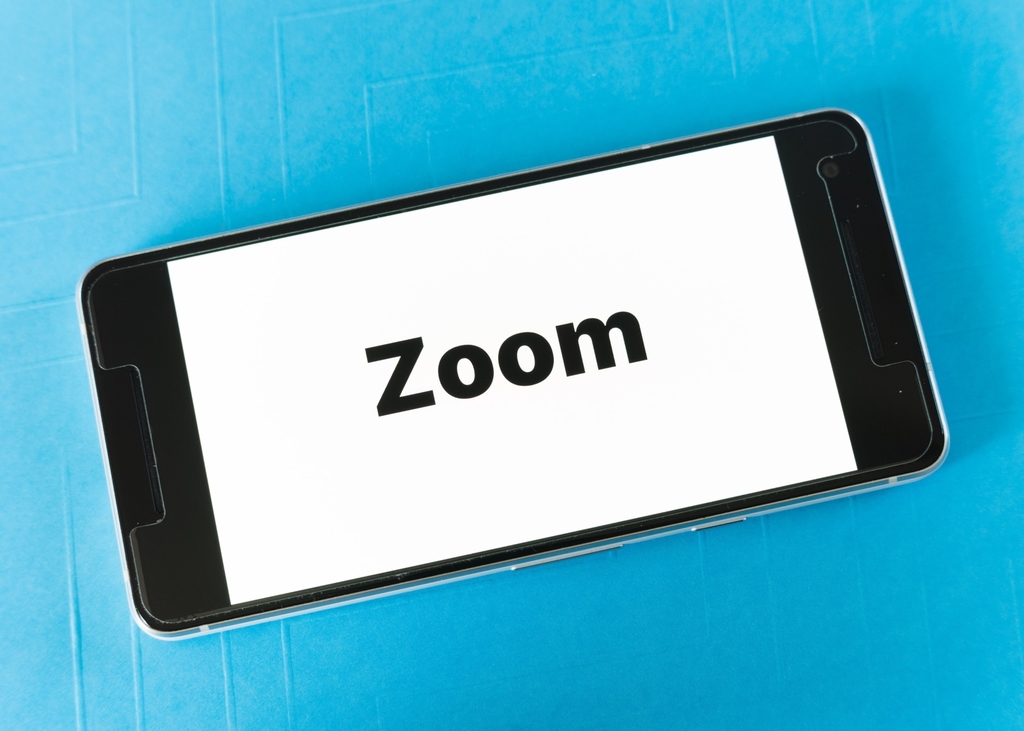 Please click on the following link to view the agenda for the upcoming board meeting on April 11, 2022:
https://5il.co/18jjs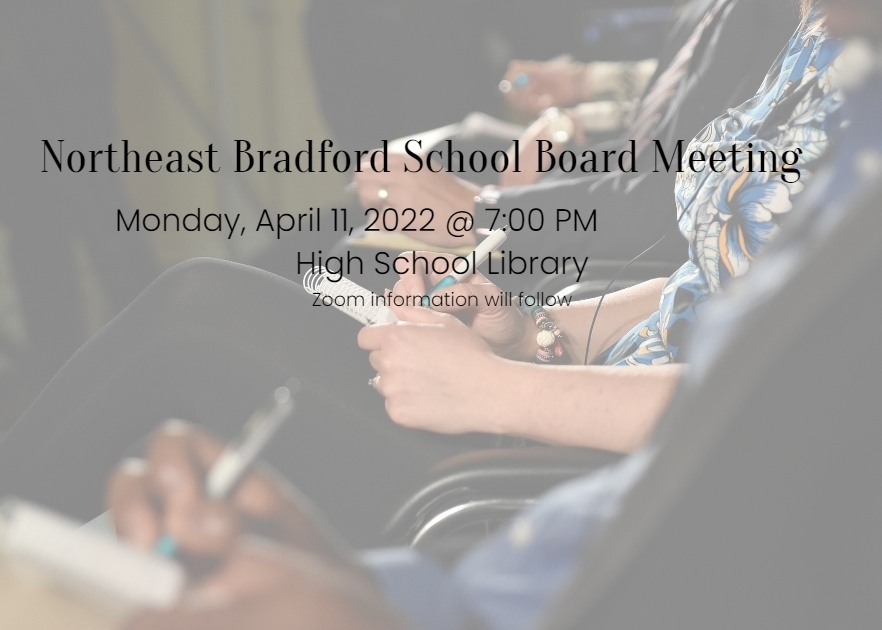 Today's varsity softball and baseball games in Canton have been moved to a 4 o'clock start due to weather.
2022 CHESAPEAKE ENERGY SCHOLARSHIP AWARD Chesapeake Energy is thrilled to announce it will be awarding scholarships to graduating seniors in Bradford, Sullivan, Wyoming and Susquehanna Counties who plan to focus their education in a STEM (Science, Technology, Engineering and Mathematics) field, or plan to continue their education in an oil and gas related field. The recipients of the scholarships will be awarded $2,000 paid to the University or College of the recipient's choice for the 2022-2023 academic year. Interested students should compose a 150 – 200 word essay telling us where they go to High School and detailing their future interests in STEM or Oil and Gas education, and discuss any community service organization they have been involved with. Students should also include their High School GPA and one (1) letter of recommendation from a teacher or member of their community. Students should return the essay and letter of recommendation to their High School Counselor by April 15, 2022. The students and their schools will be notified if they have been chosen for this scholarship in May, 2022.

Click on the link to view the agenda for the upcoming finance committee meeting scheduled for April 7, 2022:
https://5il.co/185jj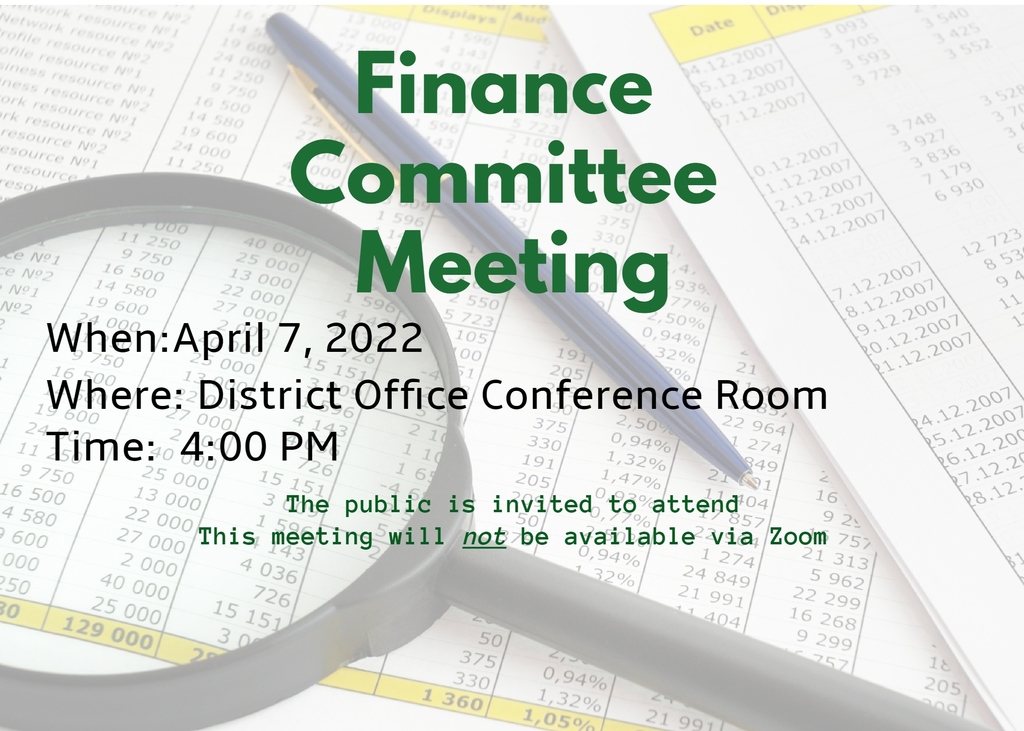 Spaghetti Dinner!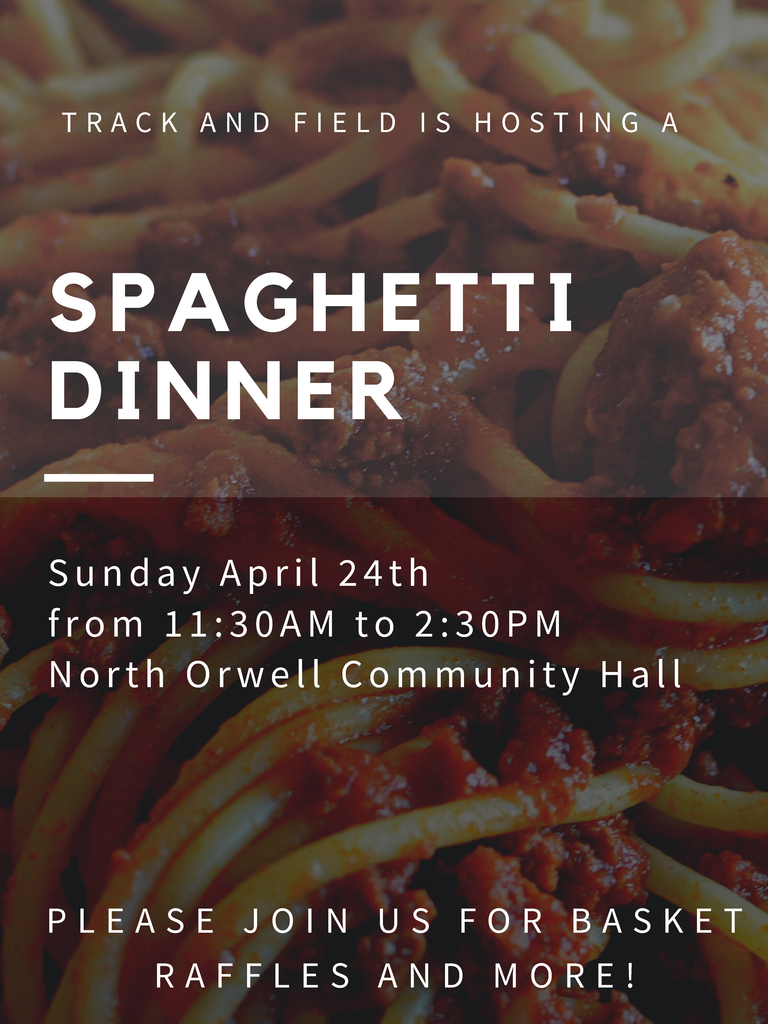 There will be a special meeting of the curriculum committee held on Tuesday, April 5, 2022, beginning at 4:30 PM in the Northeast Bradford District Office conference room. The public is invited to attend.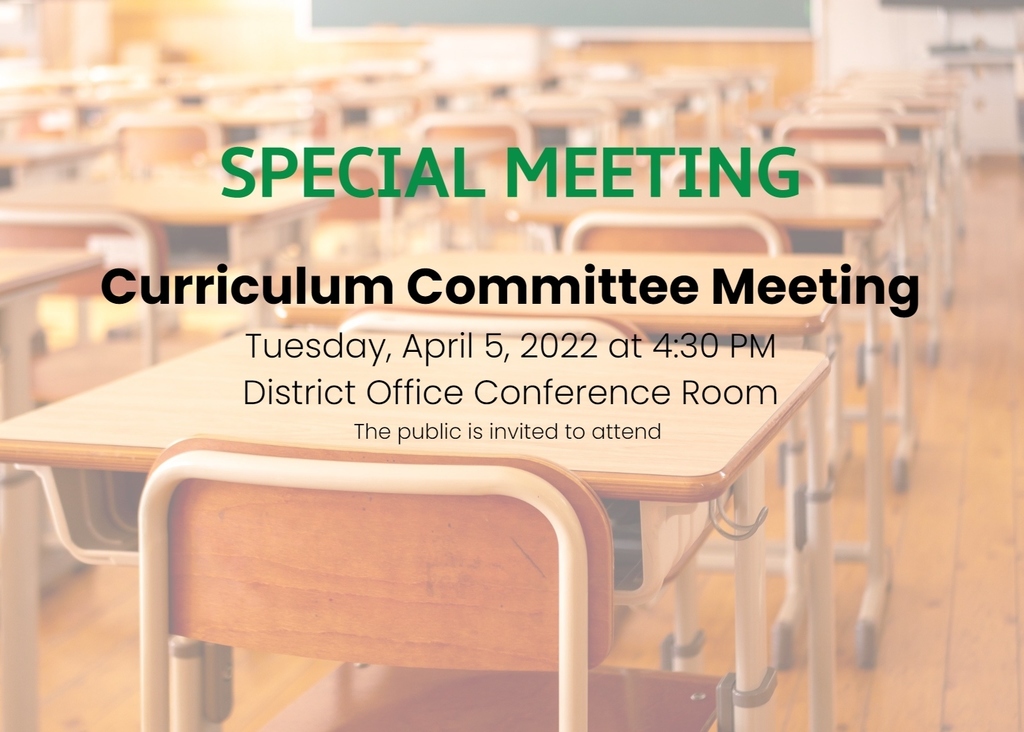 Please see the attached flyer for an important event.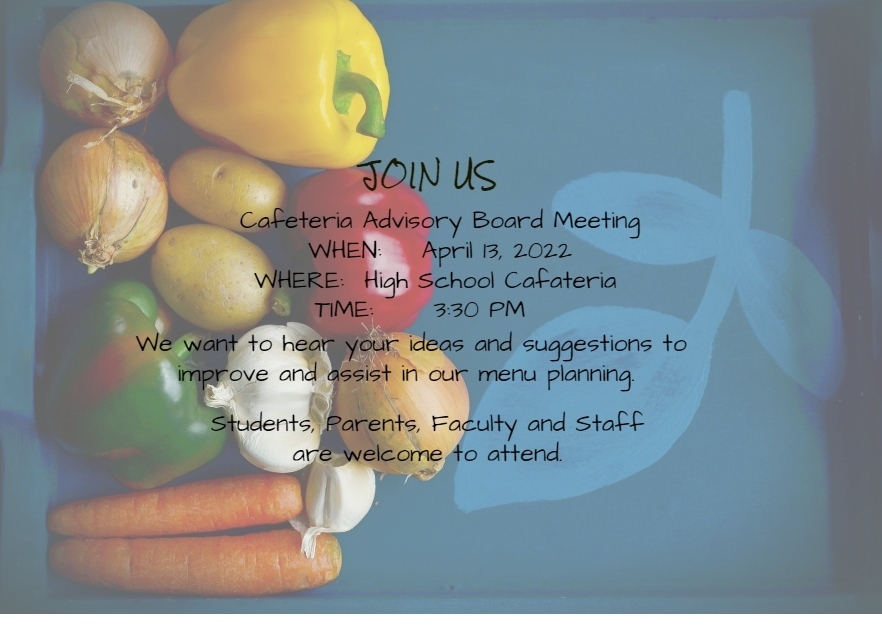 Please click on the following link to view the agenda for the upcoming special committee meeting for Tuesday, April 5, 2022:
https://5il.co/181g7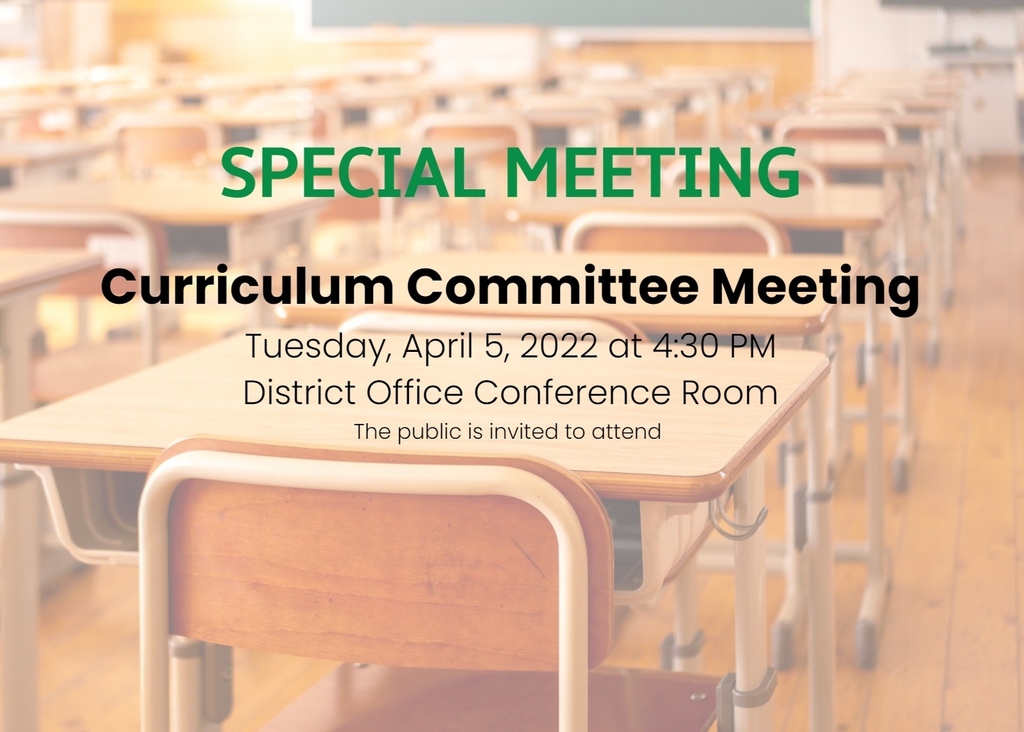 Today's (March 31) baseball and softball games at Wellsboro have been POSTPONED!!
Good Afternoon! Grades 7-12 Report Cards are being sent home today with all 7-12 grade students. 2020-2021 PSSA Results will be sent with report cards for all students who took the state test.
2022 NEB Art Show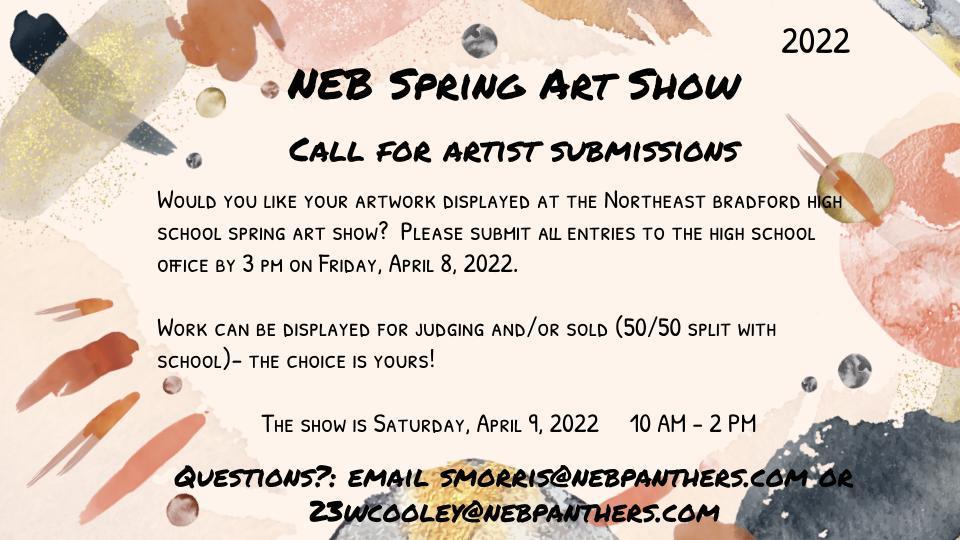 Today's baseball game has been postponed.

Please see attached the Facilities Committee Agenda for March 30, 2022. The public is invited to attend:
https://5il.co/17tc3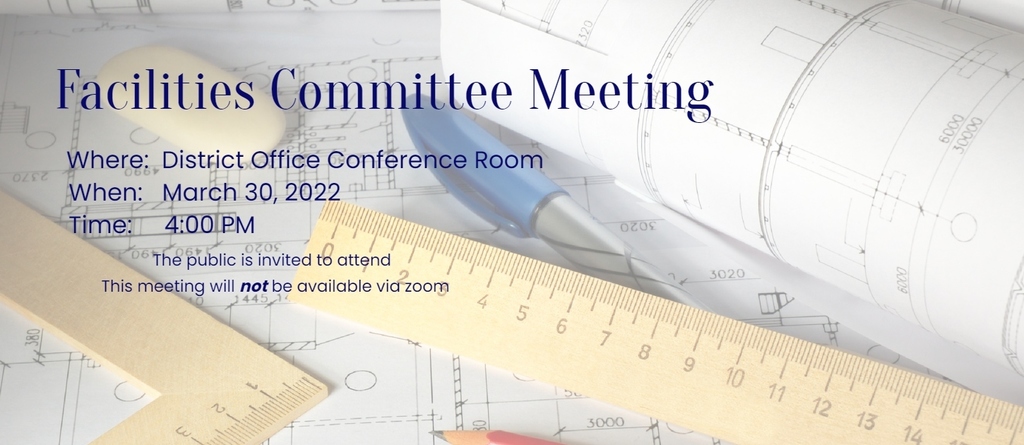 This is a reminder we will be holding parent teacher conferences on April 1 from 7:45am until 6pm. The Elementary teachers will be reaching out to parents to schedule a time. Junior/Senior High parents please call the main office to set up an appointment. Thank you and we look forward to seeing you!

Asher Kolesar participated in PJW youth states this weekend and finished in 5th place.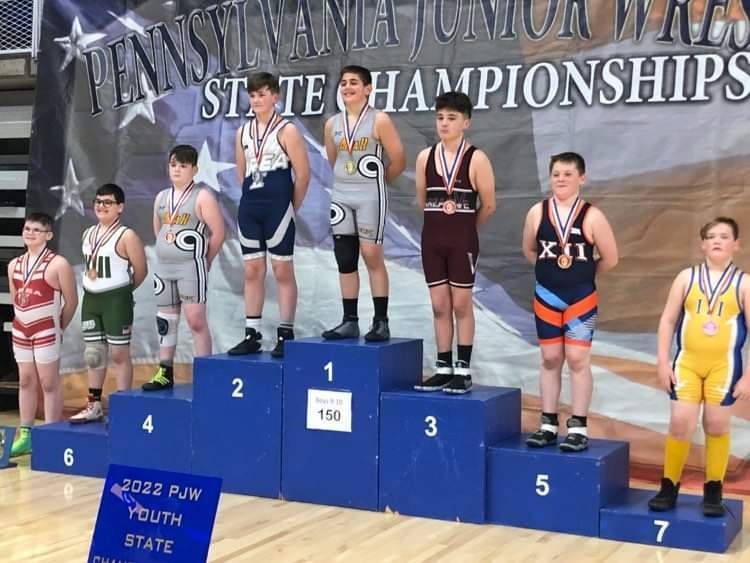 NEB ART SHOW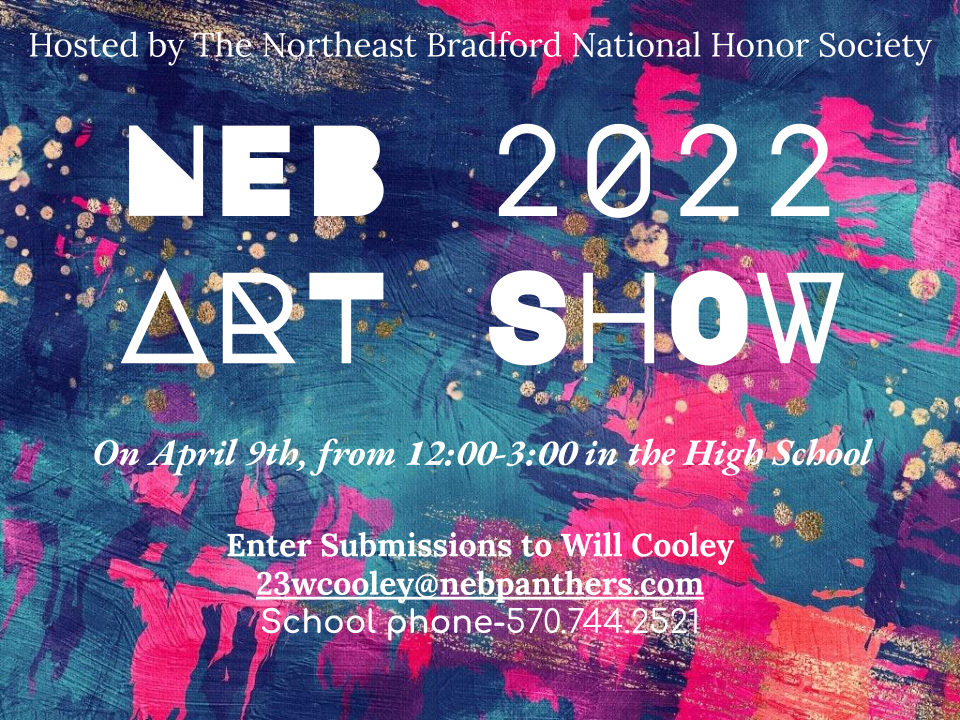 2022 David T. Terrill Environmental Stewardship Scholarship Fund NTSWA Northern Tier Solid Waste Authority (NTSWA) has strived to meet the solid waste disposal needs of Bradford,Sullivan and Tioga Counties, Pennsylvania, since 1973. This has been accomplished by operating an integrated solid waste management system. This system is accompanied with an educational program geared to encourage residents, of our service area, to manage refuse wisely and to participate in local recycling, composting, and\or household hazardous waste programs. As part of this educational program, NTSWA would like to encourage and support individuals furthering their education in an environmental field. Scholarships are due April 5, 2022. Students must apply.
SUMMER CAMPS AT SCC&TC The Northern Tier Industry & Education Consortium has 3 Summer Experiences available on thier website
https://www.ntiec.com
under Programs tab. Healthcare Career- June 18-22 Agriculture Career - July 11-15 Engergy & Oilfield - August 8-12 Camps are $50 and open to students grade 8-12 and spots are limited to 15 Students.